Senior Jake Wolff is your undercover elephant whisperer
Many CVHS students know senior Jake Wolff for having one of the most beautiful heads of hair and his serious love for bread. Fewer know him as an elephant whisperer. Besides being a busy student, Wolff plays as the modern Steve Irwin (Australia's favorite zookeeper) on the side and is drawn toward animals as though he were on National Geographic.
By attending summer camps at the Houston Zoo, Wolff began to develop an unwavering passion for zoology. There, Wolff found he preferred the company of animals over humans.
"I think every living thing has a right to live on this Earth, and humans have made it very difficult for many of those animals specifically to get their fair chance at life," Wolff said.
The program that helped Wolff develop this mindset was Houston's Zoo Crew, a summer program for aspiring teens. Clad in his bright, neon green shirt and classic khaki shorts, Wolff spends five days a week volunteering at the zoo, working to build leadership skills and become directly involved with nurturing the animals.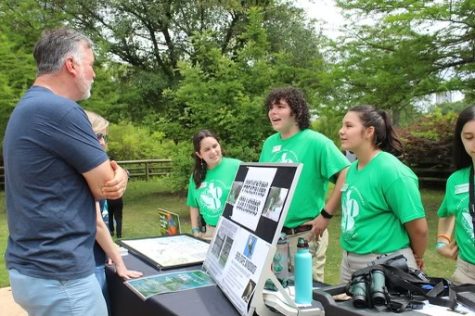 "Zoos offer an opportunity for people to learn a lot about the things that they may be missing from the natural world. It helps people understand why it's important to take care of other living things and animals," Wolff said.
Recently, Wolff was promoted as a Lead Naturalist and began to teach visitors about animal conservation and ways they could make an environmental difference.
"Whether that's preventing plastic pollution, [encouraging] paper recycling or [promoting] pollinators, we can help create wildlife-friendly spaces in our own homes and in our yards. We also share personal experiences and stories about the animals at the zoo," Wolff said. "It's our job as naturalists and Zoo Crew to share that with guests and help them build a stronger connection with animals."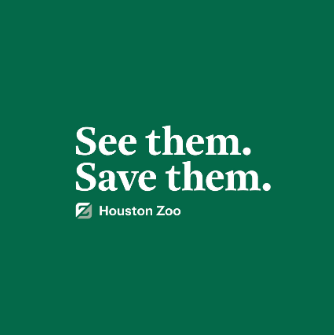 Prior to the program, Wolff envisioned himself studying for the bar exam, solving climate change in court and advocating for animal rights through clients. Environmental law seemed to fit the bill. However, Zoo Crew opened the doors to a more hands-on approach.
"I didn't realize that I could go in and do education at a zoo. I didn't realize that there were specific jobs working with conservation groups through the zoo. I didn't realize there were all these available opportunities for me to go in and make a difference in ways that you don't necessarily think about when you initially think of the zoo," Wolff said.
Besides learning about varying opportunities and career options, Wolff was able to develop a close relationship with one specific species: the elephants. Giving baths, handing them food during training sessions and feeding them water through hoses became the highlight of his experience at the zoo. You could even say Wolff became one with the elephants, contrary to his name.
"At the end of my time as a junior zookeeper, they offered me to get a painting done by one of the elephants. I got to pick any elephant I wanted and even the keepers knew immediately that I wanted Thailand," Wolff said.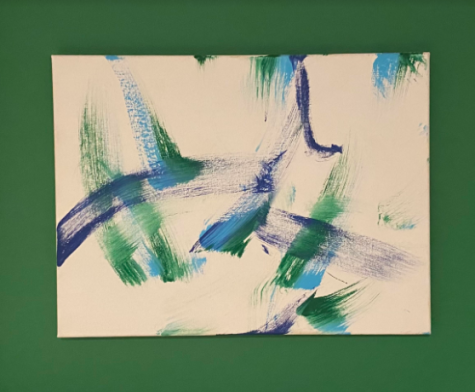 Standing at 12 feet tall and weighing over 13,000 pounds, Thailand is one of the largest Asian elephants in the Western Hemisphere, capturing Wolff's attention almost immediately as he worked with him day in and day out at the zoo.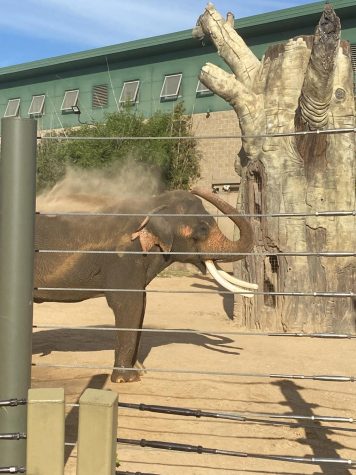 "He's been around since I was little; he's been at the zoo since 1980. He's always just been that biggest, most impressive elephant, and he's just someone that I've connected with," said Wolff.
Animals like Thailand and the influence of Zoo Crew led Wolff to his career choice in zoology and conservation science. Talking to zookeepers and exposing himself to such unique experiences with animals curated his dream to manage his own zoo in the future.
"One of the main things that I would love to focus on is what's called a species survival plan," said Wolff, "so working to save species from extinction, I would have as many animals as a part of the plan as possible."
One rescue animal at the Houston Zoo was a sea lion named Jonah, aka Wolff's twin flame. Known for being goofy and talkative, Jonah was somebody Jake related to due to his own outgoing personality.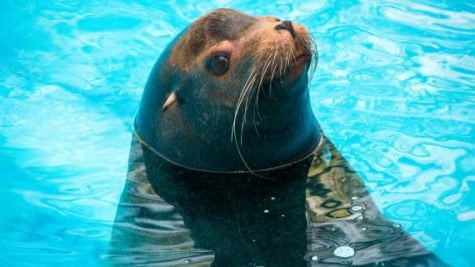 Beyond the zoo, Wolff reflects a lighthearted attitude in his personal life and also resonates with the film character Ferris Bueller.
"I would love to skip school and go to a Cubs game, a museum, the stock exchange, even a fancy restaurant," Wolff said. "It just sounds like the perfect day in my opinion."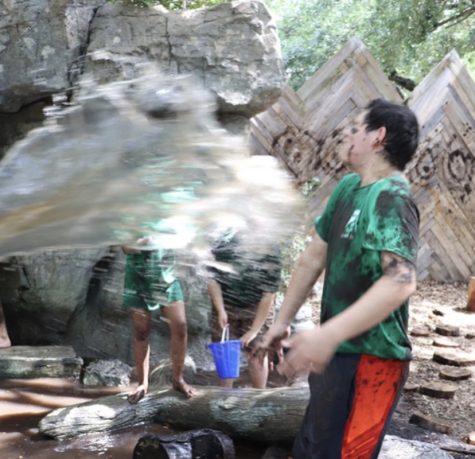 Wolff's pursuit of freedom in his life is equally as ingrained as his love for animals outside of his zoo activities. Birding (a cool term for bird watching) is a hobby Wolff picked up in his upbringing and still enjoys today.
Whether it's spending time teaching others about animal conservation or connecting one-on-one with elephants, this senior with luscious hair has developed a symbiotic relationship with the zoo.
"
The zoo has given me more opportunity and experience than I could have ever dreamed of. And in that same way, I've given an absurd amount of time to it," Wolff said. "It helped set me up in the career path that I'm looking for. I just can't be more thankful. I really can't."
View Comments (8)
About the Contributor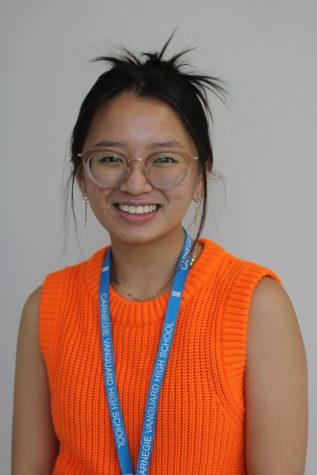 Nina Nguyen, Feature Editor
Nina Nguyen connects with the color orange on an emotional level and goes to a great extent to make it her whole personality. When it comes to music, Nina...