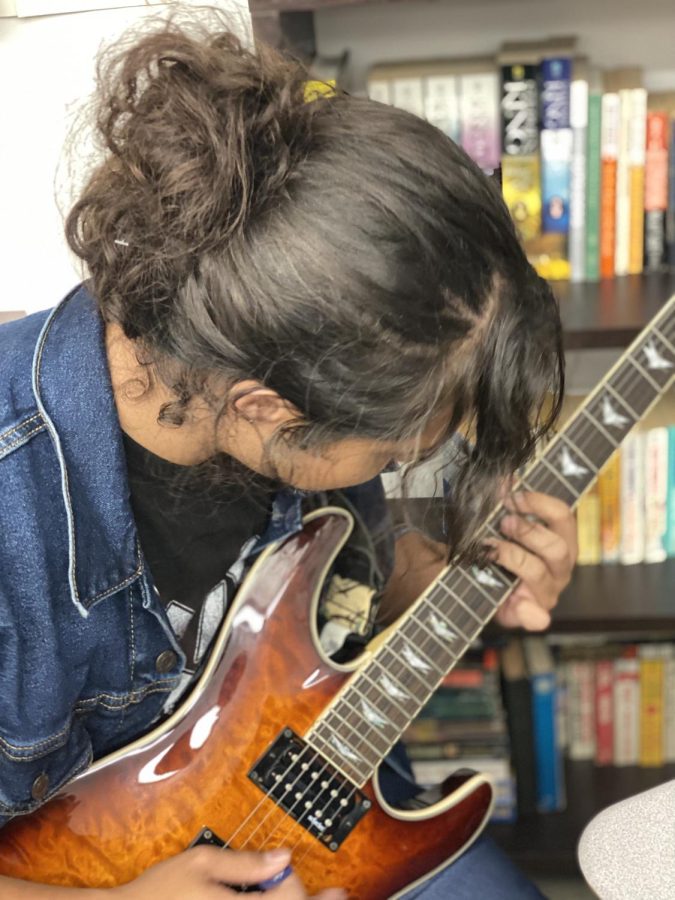 This year at CVHS is the first where students can attend the new extracurricular class Music Theory, a class that focuses on students' relationship to music of all genres.   Students last year were...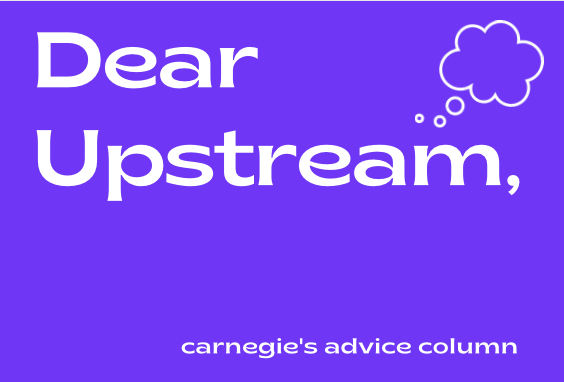 Welcome to CVHS's advice column.  Meet your wise advice-givers: Tom- Noah Mohamed (Satire) Jerry- Nicki Anahita (Satire) Noble Knight-...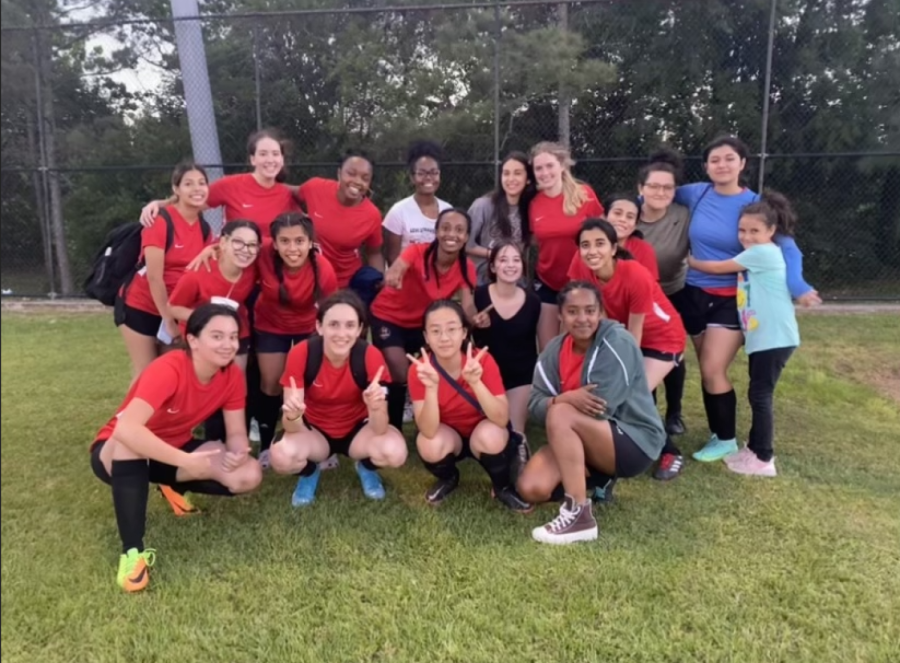 The sound of cleats thrashing against the grass thrashed is drowned into faint white noise by the cheers of the audience. The Carnegie girls soccer team...
Sorry, there are no polls available at the moment.