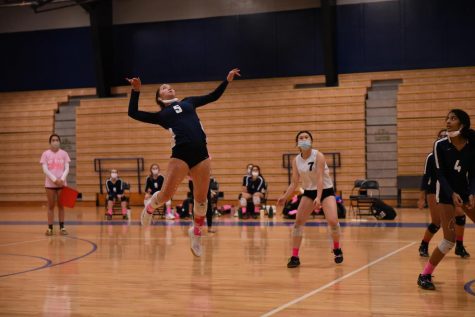 By My-Tran Vo, Staff Writer
November 20, 2020 • No Comments
Li Bahler has been playing volleyball as young as 8 years old. She tells her road to success in this interview and how she plans to bring the CVHS Varsity Volleyball team to the top.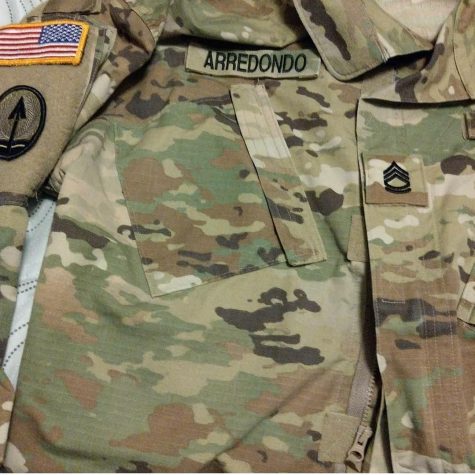 November 12, 2020 • No Comments
In his first year teaching at CVHS, chemistry and biology teacher Antonio Arredondo is setting his goals high to help shape his students to be able to achieve their path to become whatever...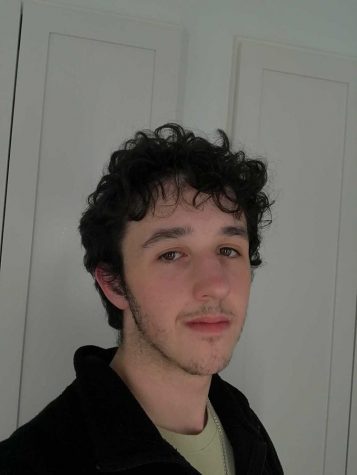 By Cameron Hart, Staff Writer
November 12, 2020 • 10 Comments
1984- the connection of this Orwellian dystopia to today's politcal and social moment- the refusal to hand over power, the popular protests- resonates clearly with senior Michael Lewinbuk who plays...
Do you have a news idea for Upstream News? We want to hear the voices and experiences of CVHS students!
Sorry, there are no polls available at the moment.