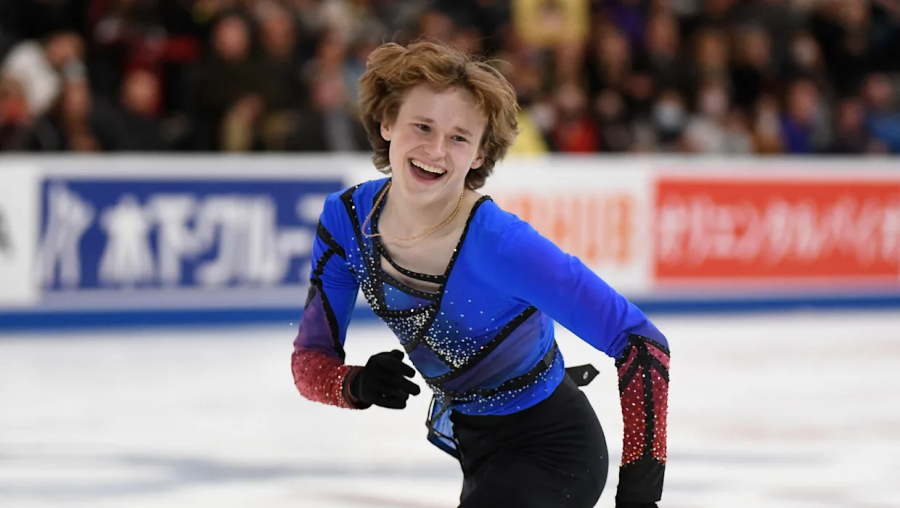 As the crowd looked on towards the handful of skaters beginning their warm ups, it seemed almost impossible for a single person to utilize all that the...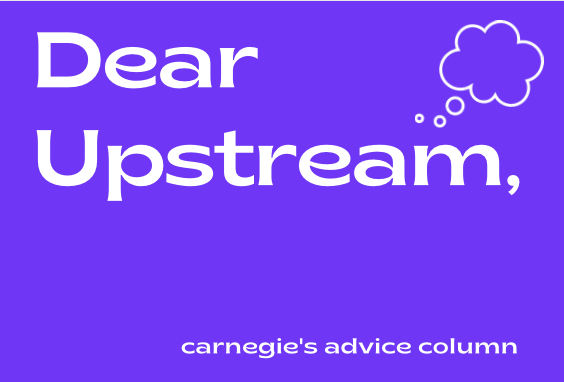 Welcome to CVHS's advice column.  Meet your wise advice-givers: Tom- Noah Mohamed (Satire) Jerry- Nicki Anahita (Satire) Noble Knight-...
Sorry, there are no polls available at the moment.