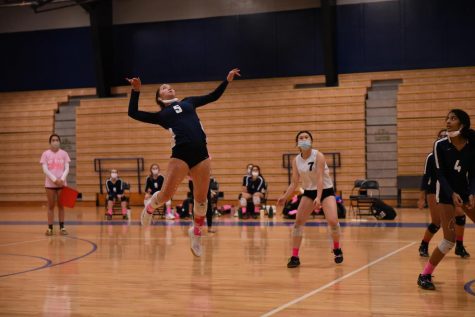 By My-Tran Vo, Staff Writer
November 20, 2020 • 1 Comment
Li Bahler has been playing volleyball as young as 8 years old. She tells her road to success in this interview and how she plans to bring the CVHS Varsity Volleyball team to the top.
By Judith Carrizales and Roxell Bonilla
November 12, 2020 • 15 Comments
October 21st was a typical Wednesday for most students, but for senior Javier Rodriguez, it was the day that determined the path he would take towards college and beyond. Emails were sent out to Questbridge...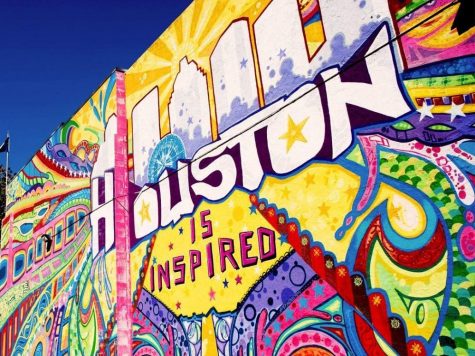 December 17, 2020 • 4 Comments
Walking down the flat cityscape of Downtown Houston used to be a meaningless experience, but recently, thanks to hundreds of commissioned artists, Houston has become an oasis of beautiful and vibrant street...
Do you have a news idea for Upstream News? We want to hear the voices and experiences of CVHS students!
Sorry, there are no polls available at the moment.