Op-Ed: Playing Call of Duty and reveling in sexism
Call of Duty (CoD) is the self-denominated "world's best-selling video game franchise" – it's known amidst the gaming circle as a trailblazer for first-person shooter (FPS) games, with the community it has accumulated over the years having grown exponentially. Releasing its first game in 2003, the series has generated over 400 million lifetime unit sales.
After only 3 days of Call of Duty: Modern Warfare II's release (the nineteenth installment of the overall series, debuting in late 2022), it surpassed $800 million in sales – making it the largest Call of Duty launch of all time. The game included a new modern warfare multiplayer and a campaign, or playable story, surrounding a fictitious multinational special operations unit.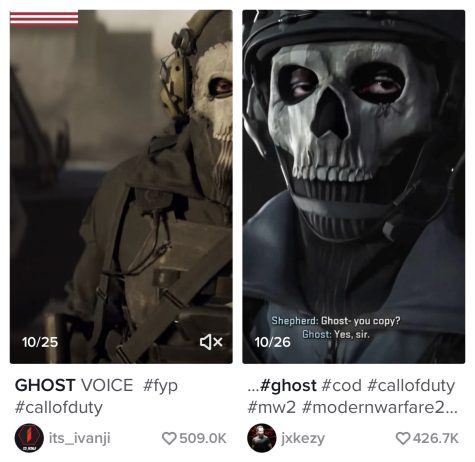 In the 2022 reboot, Activision revisits characters within that taskforce from previous games. These characters now come off less as just war heroes but as people, with some hinting towards domesticity in certain dialogues or often joking around on duty. One of such partially revised characters, Ghost, recently embraced the largest boost in popularity the Call of Duty community has ever witnessed.
Though already exceptionally favored within the game's coterie for his personality and reputation within Modern Warfare 2 (2009), attention for Simon "Ghost" Riley spread to a demographic CoD as a series had never reached nor appealed to before – women.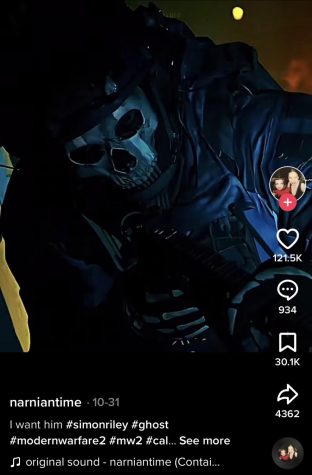 Admiration rooting from Ghost's attractiveness prospered in edits or 'fancam'-esque videos which gained a substantial platform across TikTok and Twitter, with a select few receiving millions of views.
Initially innocent, these edits quickly spiraled into what male CoD veterans referred to as sexualization – people used venereal music or captioned these Ghost videos with vaguely sexual remarks.
Though this newfound attention for Ghost didn't come uninvited by Activision, who used him as the face of advertisements despite his majorly supporting role, male players relentlessly complained about his treatment within the foreign waters of the female community. 
According to them, Ghost, as a character, was not made with the intention of being sexualized. This argument is superfluous as it's true for every CoD character – at its foundation, CoD is a war simulation not centering around its characters. While it frequently romanticizes war, it never romanticizes its characters.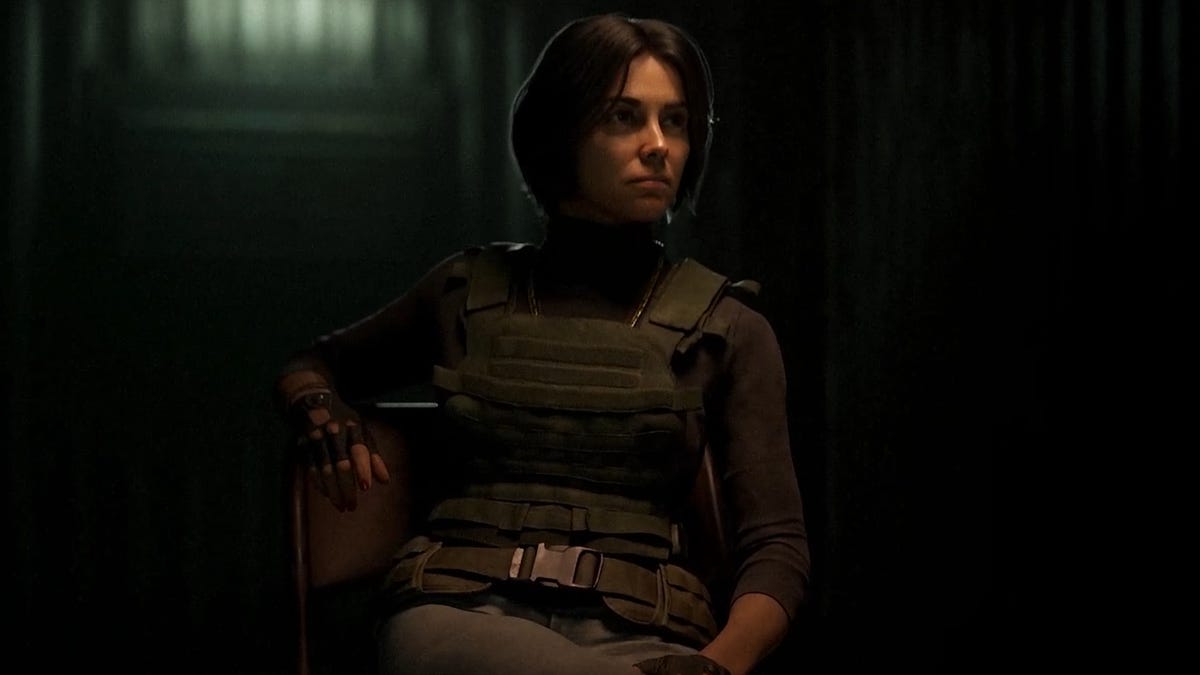 Meanwhile, Valeria Garza and Farah Karim (two characters whom also appear in MWII) were written with this same intention, but no one complained about their sexual objectification in the media. 
The answer as to why these two situations were treated differently by CoD veterans? Because Valeria and Farah are both women.
Historically, women are notorious for being sexualized and objectified in media – whether it's by the intention of video game writers or not, women have been consistently portrayed in erotic ways.
In an examination of 225 console games' covers, 47.4% portrayed women in objectifying ways, either highlighting certain aspects of their figure, giving them an abhorrent lack of clothing, or putting them in unrealistic positions that were overall unnatural for the situations being depicted.
Within games' fandoms themselves, it's impossible to find a female character that hasn't been dismantled by said community. Sexualization of women is inherent in nearly every available game – the only exception being those that entirely lack women (a substantial happening; the same study found that there was a near guarantee of game covers featuring men, meanwhile women had only a 42.7% chance of being highlighted).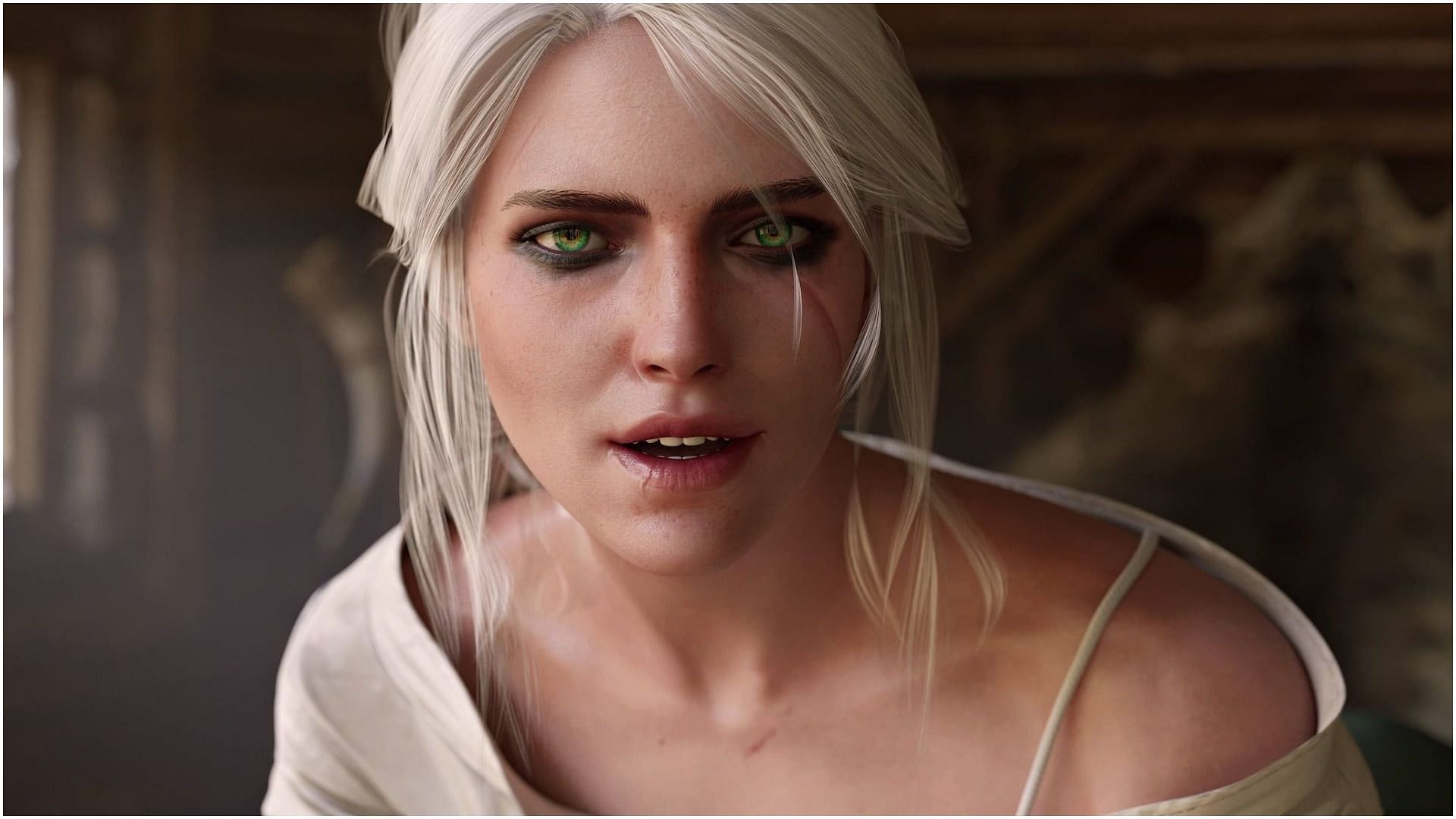 Ahri, Aloy, Alyx, Bayonetta, Chun Li, Ciri, Cortana, D.Va, Glados, Ganyu, Jinx, Lady Dimitrescu, Lara Croft, Malenia, Princess Peach, Reyna, Zelda – the normalization of objectifying women within video games and their accompanying communities is shameful and perturbing. The mere concept of equality and independence is lacking in such a degree that it undermines the entirety of the gender equality movement.
It's disgusting that such normalization has stayed stagnant within these communities: it hasn't gotten better – perhaps some people evolved beyond the troglodyte stage and learned ignominy, but the issue is still prevalent regardless of the otherwise false impression of improvement.
The fact that these women are fictional changes nothing. For the people growing up on these games and in these video game forums, sexualization has a genuine effect on their disposition towards women. Men are more likely to report greater adherence to gender stereotypes and to condone stereotype-consistent treatment of women after engaging with media that promotes objectification.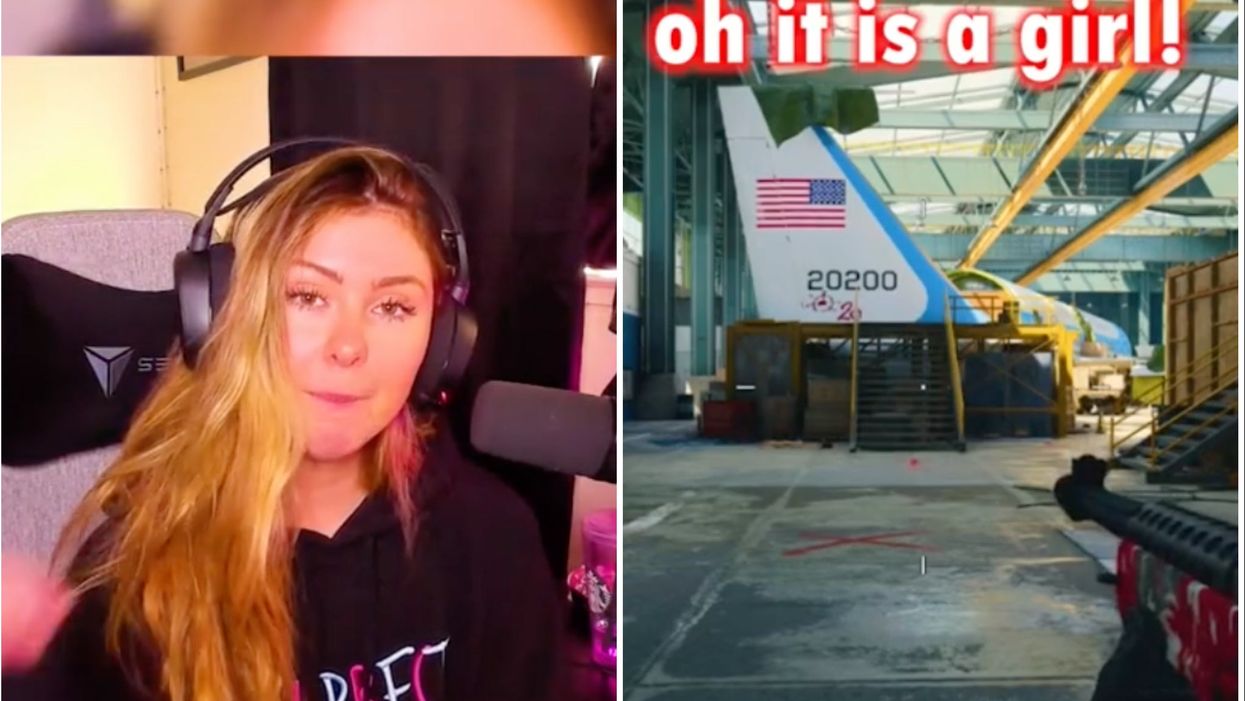 This research is more apparent when considering the real women who engage in male-dominated video games; according to the Entertainment Software Industry, 40% of all game players in the U.S. are female and 80% of teenage girls play video games at home. 
Call of Duty itself is infamous for its immensely misogynistic fanbase which constantly attacks girls attempting to play the game. CoD veterans lashing out against women posting videos regarding Ghost is an extension of this ingrained misogyny. 
Often just speaking is all it takes for me to be chastised or censured by the people I share gaming lobbies with – I've experienced harassment borderlining blatant misogyny in every game I've played, regardless of whether it's Warzone, Valorant, Overwatch, or Apex Legends. While now desensitized to the unintelligent banter of boys who've never stepped foot out of their mom's basement, I still vibrantly remember the first time I was attacked by a teammate for just saying 'hi'.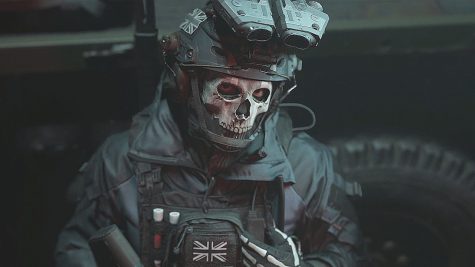 Don't be a bystander to harassment in gaming lobbies. Don't stay silent while someone is spending 20 minutes of their life in a Warzone match stuck amongst people scientists are referring to as "living specimens of the first stage of human evolution". Speak up for those whose harassment has been normalized and ingrained in internet culture.
Women have only recently entered the domain of video games – as time progresses, I hope to see an increase of female developers or at least a change within the representation of women as nothing more than sex icons. If developers discourage sexualization, the issue of sexism in video games is more likely to dwindle (much like the vitamin D levels of the misogynists on Valorant).
Leave a Comment
About the Contributor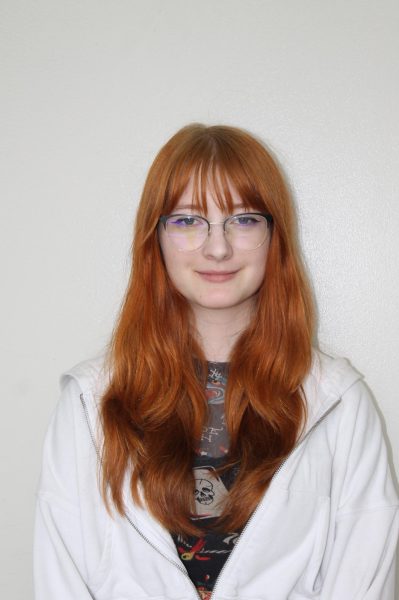 Nadia Talanker, Entertainment Editor
Nadia is a senior at CVHS in her 4th year of writing for the Upstream. She has been writing as a hobby and competitively for nearly a decade and her favorite...