Eyes on WISE- Club Aims to Close the Gender Gap in STEM field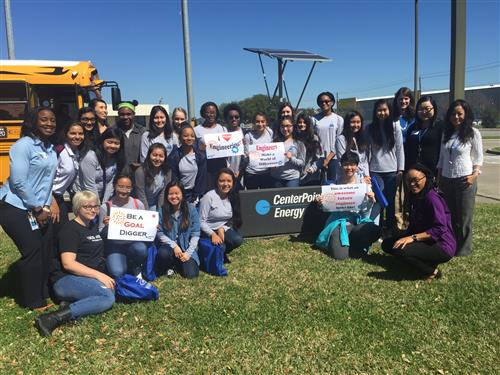 For a woman, entering the field of engineering is like entering a world where you feel like you don't fit in and feel welcomed. CVHS physics teacher and WISE (Women in Science and Engineering) club sponsor Anne Wakefield was one of many women who walked away.
This gender gap is mostly due to women not feeling respected or having a place of belonging in that field. According to a 2018 report by the National Science Board, women make up half of the total U.S. college-educated workforce, but only 28% of the science and engineering workforce. Only 15 percent of workers in the engineering field are women and only 26 percent in computer and mathematical sciences (26%).
W.I.S.E club is trying to change that perspective and trying to get women more interested.
Wakefield said she considered being an engineer but states, "Being a woman in that field, I didn't feel as welcome as I thought I should be"
Because she didn't feel welcome she stopped pursuing a career in engineering. Now she is sponsoring the WISE club, hoping that she can prepare young women for the stem field and eventually lower that gender gap. She believes that the college professors working in the science and engineering field should "learn how to be more inclusive and celebrate diversity in the field." That way, more young women can feel accepted and welcomed in the field. Until then, WISE club is here to help fulfill that role at CVHS.
The WISE club has coordinated events, such as bringing club members to visit CenterPoint Energy at their downtown location, where they learned about transmission lines and how power is provided to Houston.  They also took a field trip to CenterPoint's showcase in southeast Houston and learned about new technologies coming onto the grid.  The young women had the opportunity to meet with female electrical engineers, managers, and field engineers who talked about their personal career paths and job responsibilities.
They are planning to continue their goals of meeting successful women engineers and scientists, through field trips and guest speakers. Their goal is to help young women grow, whether through career inspiration or leadership, or both!
Leave a Comment
About the Contributor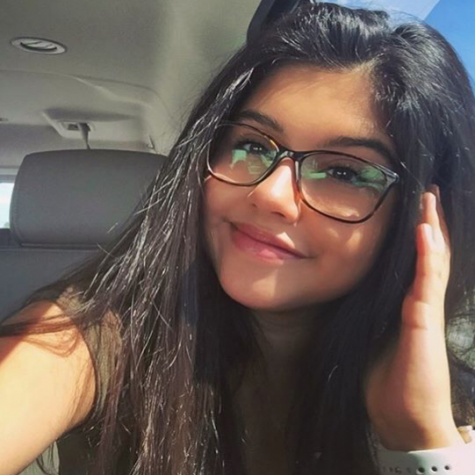 Sharon Vera, Staff Writer
I am a freshman that can play guitar and I learned to ride a motorcycle when I was little. I have a strong ethnic background.

Instagram: @sharon.i.vera