Op-Ed: Is AMC's new rising seat prices really worth it?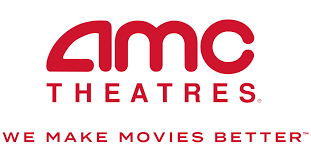 In its most recent effort to boost attendance and earnings following the COVID-19 outbreak, AMC Theatres has unveiled a new pricing model that offers cheaper seats for moviegoers who don't mind sitting in the front row. 
Sightline at AMC, a ticket price strategy based on auditorium seat placement, is being introduced by the largest exhibition chain in the nation. Moviegoers will have the choice to pay more or less for entry based on where they want to sit in the venue, similar to music concerts, sporting events or Broadway productions. In practice, front row seats will be less expensive while seats in the middle of the theater will be more expensive.
By the end of the year, all domestic AMC sites will participate in the project, which was launched on Feb. 10 in a few AMC locations in New York, Chicago and Kansas City.
Three alternative seat prices will be available. The first category is Standard Sightline, which are seats that are offered for the customary cost of a ticket and are the most frequent in auditoriums. Also, at a discounted rate compared to conventional Sightline seats are the Value Sightline seats, which are described as seats in the front row of the auditorium, as well as selected ADA seats in each auditorium. Only AMC Stubs members, including those with free tier membership, are eligible to get discount Sightline pricing. Preferred Sightline, which costs more than ordinary sightline seats, is the third choice. These seats are in the center of the auditorium. 
While purchasing tickets online, through the AMC app or at the box office, patrons of theaters that participate in Sightline at AMC are required to be given a thorough seat map outlining all of their options. All showtimes at participating theaters that start after 4 p.m. are subject to Sightline at AMC. During Discount Tuesdays, when all movie tickets are discounted to $5, the system is not applicable.
Is it really worth the increase in seat prices? I believe it is not. If the front rows are considered to be cheaper, more people would maybe consider taking those seats. These seats are usually fairly close to the screen in theaters, which means that people would need to squint to see the movie. Because of the skewed aspect ratio and difficulty focusing on the entire screen, this can cause neck pain, and in my case, headaches or migraines. Is this really how AMC wants their customers to feel? Uncomfortable?
In addition, raising the cost of the seats most people prefer is perhaps not the greatest course of action. When movie exhibitors do such things, a lot of people would rather stop going to movie theaters and buy or rent the movie online. Some might even seek out illegal websites that can assist you in finding the movies for free, but this is probably not the best, or most legal, option. What this adjustment is really about is getting more people to sign up for AMC's premium membership, rather than increasing revenue from ticket sales. If you could watch more than three movies each week for only a few dollars, imagine how much you'd have to pay for only one movie and a seat that you had to pay more for. 
A membership costs $19.95 per month, and that can easily grow to more than $50+ if you have a family. People will feel forced to watch at least two movies at AMC each month, since they already paid for a membership that is equivalent to three movies. Theaters know this, and this should be another way for them to get more money. 
I fervently hope that movie theaters continue to be plentiful and successful. It's possible that membership programs would help more theaters stay open, which would be incredibly beneficial. Yet adding a little complexity and expense to non-members' lives is not the solution. Movie theaters shouldn't instate new policies to get more money; instead, people should… stop going to movie theaters.
Leave a Comment
About the Contributor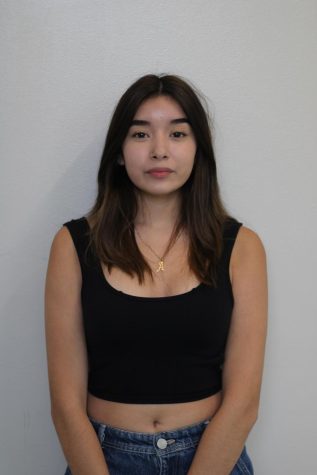 Ashley Becerra, Staff Writer
Ashley is a senior at Carnegie. Even though she is busy with school, she still finds time to do activities outside of school like playing soccer. Ashley...