March Madness Winners
It's that time of year again, the annual basketball tournament. Just like always, one team takes all and are crowned the basketball tournament champions. On every team, there's a most valuable player, the MVP, who carries the team. 
This year, the same group of people as last year, with a few new additions, won the tournament. This year's winning team consisted of Andrew Cernosek, Marvin Johnson, Garvin Johnson, Faris Vehra, Jesse Gee and Razin Abbas. 
The whole team faced certain challenges, and they all overcame them and delivered a great performance. Two of the players, Vehra and Abbas, were fasting while playing and still managed to crush the other teams. 
"Well, actually, they were fasting because it was Ramadan, and they still came out, so you have got to give them props," M. Johnson said. 
Cernosek is praised by his teammates for his defense skills. According to Vehra, a good defense is the key to winning.
"Like, you know, the key was defense. Because you know it's really about just not allowing them to score stuff," Vehra said.
If you ask Cernosek about who he thinks the MVP is, he will be modest and claim it was a team effort and no one person was responsible for it. 
"
I would say that I was not the MVP on the court. But I hope that them saying that I'm the MVP shows that I was helpful often.
— Cernosek
According to Cernosek, he was the most helpful off-court, rather than on-court. He helped with team morale and was good at keeping everyone's head in the game. 
"They're saying I'm the MVP, but there wasn't really a single MVP. Everyone did what they needed to do, and we won every game," Cernosek said.
If you were to ask Cernosek's teammates, they would say that he "dominated," was a "great baller" and is a "multi-sports athlete." If you ask them, they would say Cernosek deserves to be MVP.
You may be wondering if there was a method to their madness, but surprisingly, they didn't practice for the tournament at all. Just the occasional hooping for fun, which seemed like enough to guarantee them the win. 
Their strategy to win was solely defense. The main reason why Andrew was declared MVP was because of the last game where he accidentally knocked over a player on the other team who could not score a point for them due to the fall. 
Most importantly, the entire team collaborates to say that "He [Andrew] is that guy."
Leave a Comment
About the Contributors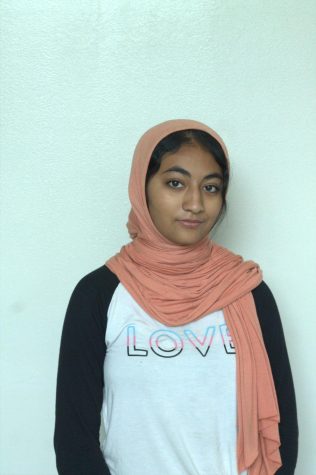 Sakina Hafeez, Staff Writer
Sakina is a junior student at CVHS, she has basically traveled around the world where she has traveled across the country as well as out of country such...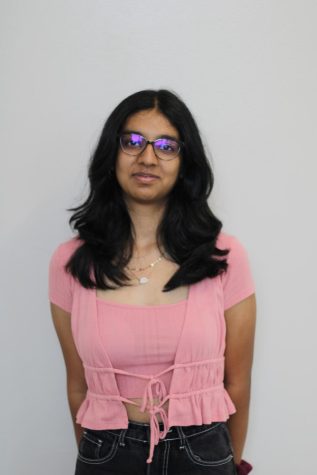 Dia Vaswani, Staff Writer
Dia is a junior at Carnegie. She enjoys reading rom-coms, standalones, and anything by John Green. Dia also comes from a rich cultural background, and...