Erica Harris is becoming the person she taught us about
Recently, CVHS English teacher Erica Harris was hired as a program administrator at Rice University's George R. Brown School of Engineering's Department of Civil and Environmental Engineering, where she is going to help change the world.
When she was a little girl, Harris wanted to be a pediatrician. Then, an environmentalist. Then, a neurosurgeon. Unexpectedly, she wound up studying English.
"I was just all over the place," Harris jokingly said.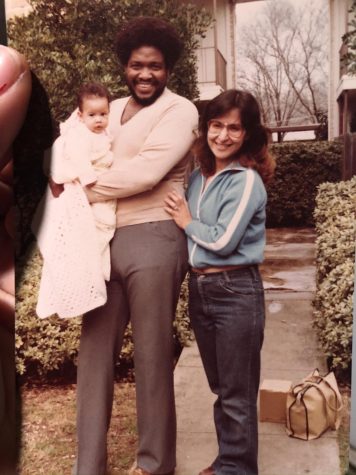 She's always had a great passion for books. Although, it was only in graduate school where her decision to pursue English truly solidified. She had a Literary Theory professor, her only black professor, who taught Harris the theory in a way that altered her mind forever. 
"A whole new language opened up, and I wanted to replicate that in my class. We do a lot of philosophy, and we do a lot of different art. He really helped me master the art of English," Harris said. 
She was heavily inspired by her mother, a third grade teacher, to begin teaching. Having student-taught at the previous CVHS campus while completing her master's degree in English, Harris developed a fondness for teaching high school students.
"Teenagers can be really fun and brilliant," Harris said. "Being around them made me realize that they're so creative and insightful in the way adults are just not."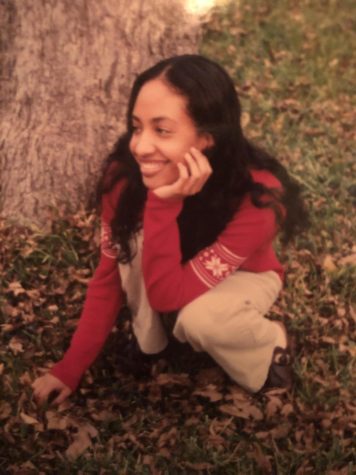 However, she had a different approach to teaching than her mom or any teacher she had. She treated her job as her own personal book and movie club, a place where she shared media that she loved.
"Honestly, I'm such a selfish teacher," she jokingly said. "Because I think, 'What are the things that I want?' In my mind, I just think that I like what I like, and I'm just going to share it."
In her class, she often taught lessons of great leaders and artists who had a great impact on the world. She taught about Kehinde Willey, a black artist known for his art that focuses on the politics of race through recreations of famous renaissance paintings to feature people of color. Harris also taught about Maya Lin, an Asian architect involved in environmental themes and well-recognized for her work in designing the "Vietnam Veterans Memorial."
Harris aimed to share pieces that her students can, above all, connect with. She's shown movies such as "Eternal Sunshine of the Spotless Mind," a movie about growing up, finding out who you are and figuring out the people you want as constants in your life, simply because her junior students are "just starting to form who [they] are as people." She makes sure to include work from artists of diverse ethnic backgrounds. There was a goal to make sure that all of her students, regardless of their race or ethnicity, felt uplifted and represented through the art and literary pieces she shared.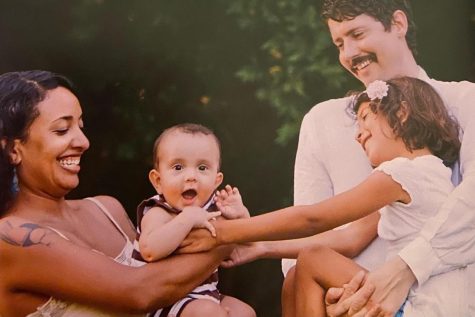 Harris has now been a Pre-AP English 1 and an AP English Language teacher at CVHS for 14 years. In these years, she taught over 3000 students. She influenced over 3000 lives.
One of her greatest joys from teaching has been seeing the growth of her students over the years. To her, the chance to meet and interact with such interesting people since they were kids is something no other job brings to the table.
"I love getting to see you all go out in the world and see what you end up doing. And I think that's probably the best part of it. Just seeing where [you're] going," Harris said.
Harris mentions a close bond with a few of her former students, citing Eli Winter, a current musician and writer, and Ivette Ortega, a current Harvard graduate student completing a doctorate in astrophysics.
Her bond with the people she teaches ties closely into her teaching philosophies, which caters to the individual needs of students. Harris emphasizes that she prioritizes her students over their grades and wants them to remember that. 
"I know when you're a teenager, it feels like every new disaster is the end of the world," Harris said. "You guys [CVHS students] especially love to stress about anything within your line of vision. If I can remind students that this world is much more than just tests and stuff, it allows them to tap into their knowledge and creativity more easily. One thing I've learned over my years of life is that at the end of the day, you have to be in the right state of mind in order to succeed. If that meant me taking my foot off the gas a little bit, then let that be it."
As mentioned before, she is the type of person that is just all over the place. Teaching has brought her great joys that she will carry with her. She's become a better and more patient person because of her job. Regardless, it has been 14 years of very similar lessons, 14 years of teaching one of her least favorite plays, "Romeo and Juliet," and 14 years in which the education laws in Texas just get more suffocating. Now, she seeks a change in the never-ending cycle.
As the newest program administrator in Rice University's Department of Civil and Environmental Engineering, Harris hopes to extend her positive influence beyond CVHS. Although the job description is unclear, due to the recent formation of the position, Harris has certain objectives.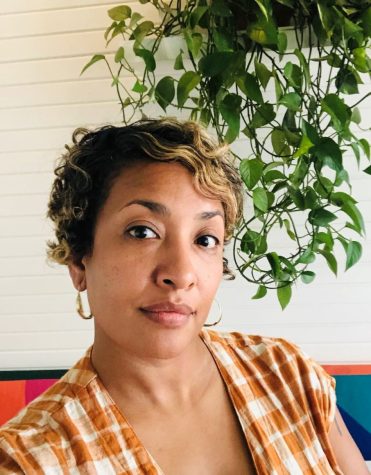 "[For example,] Rice is doing a lot of research about how to improve the quality of life for people who are being unequally impacted by climate change. And so, what I see as my job is to go and bring communities together, [to get] the Rice students to research communities that can benefit from," Harris said. 
Though she doesn't want to just stop at being a program administrator. Harris's creative side is pushing her to pursue creating murals and window design as a side job for later in life. 
"A mixture of helping people but something that still requires me to be creative and artistic would be the ideal job for me," Harris said.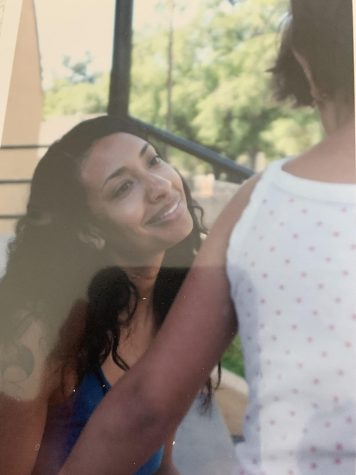 At her core, Erica Harris is a philanthropist. Even when she was a child, her dreams always revolved around being someone who brought about change within the community. She became a teacher because she understood the influence art and literature had on people and wanted to be responsible for evoking that in the younger generations. She created a safe space for her students, because she recognized a need for tranquility in high-stress environments. She is now a program administrator at Rice University, because she wants to see that instant gratification through the active innovation she is helping breed in the world. 
Ms. Harris spent years teaching high school students about these artists and leaders who were changing the world for the better. Now, we get to watch her follow in the footsteps of these same people. 
View Comments (5)
About the Contributors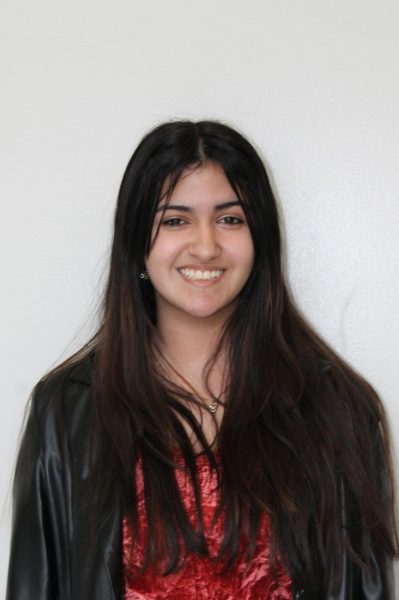 Katheryn Consuegra, Arts and Entertainment Editor
Katheryn is a senior at CVHS and one of Upstream News' talented Arts and Entertainment! It is no surprise that Katheryn is a reviews editor because most...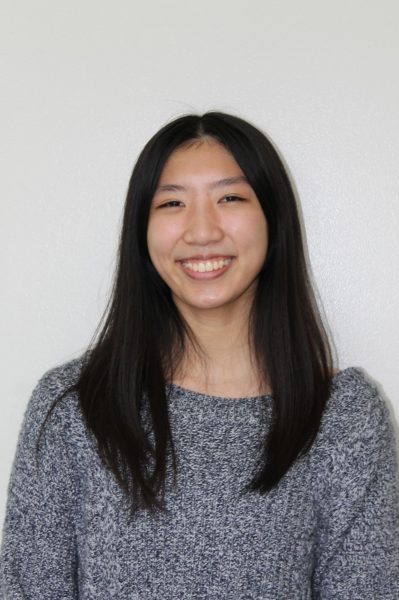 Natalia Nguyen, Copy Editor
Natalia Nguyen is a junior at CVHS. She's incredibly dedicated to solitaire and Candy Crush Saga, two of her current favorite pastimes. She loves to read...