Miguel Inchaurregui: Math, Language, and History Enthusiast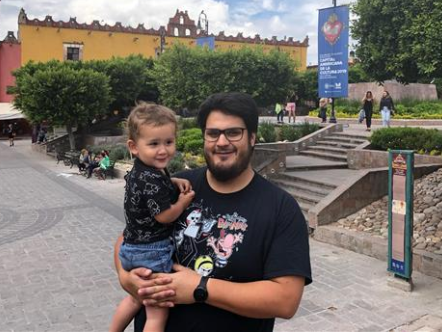 In 2019, CVHS teacher Miguel Inchaurregui received a call from CVHS dean of instruction Melissa Matsu informing him that he had gotten the position as a math teacher for the 2019-20 school year. Since then, Inchaurregui has taught Algebra 2, Statistics, Precalculus AB, Spanish 2, and Spanish 3.
However, Inchaurregui will not be returning for the 2023-24 school year.
During his time at the University of Houston, he was originally an engineering major, but while taking the years required of foreign language, he fell in love with Chinese.
"I needed to have two years of a foreign language. I didn't want to take Spanish because it was boring. Actually, I wanted to go for Korean but they didn't have Korean," Inchaurregui said. "I was like, Chinese would be fine. And everybody was like, 'No it's super hard to understand.' I was like 'Yeah, but I'll take it,' and then I fell in love with it. So I changed my major to Chinese."
Aside from languages, Inchaurregui had a heavy interest in math and physics.
"Math was my relaxation time. It was like when you sit down and solve a sudoku puzzle. That's kind of like how I felt about math class. I really enjoy physics because you get to apply [math] and it feels really good when you get it because it's not super intuitive," Inchaurregui said.
Inchaurregui had never considered being a teacher prior to university. During his time at university, he'd take jobs as an interpreter and tutor.
"I was in college for a large number of years, more than it should have been. I was just kind of doing jobs here and there. I was a medical interpreter for a little while. So that was fun. At the same time, I was a tutor while I was at the university. So right after I graduated I went to teaching," said Inchaurregui.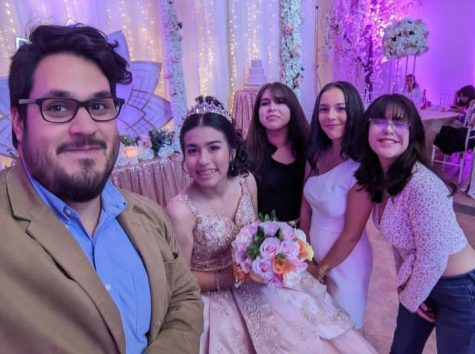 After deciding to become a teacher, Inchaurregui chose to return to CVHS, this time as a teacher.
"I mean everybody wants to work here. But I mean, I had a very good experience when I was a student here. It was my formative years and I enjoyed my time here. I enjoyed the challenge. I enjoyed everything about Carnegie. And I saw the opportunity so I threw my hat in," said Inchaurregui.
Inchaurregui's favorite part about teaching is the impact he leaves on his students.
"When you actually see the students being impacted – that's what hooked me into [teaching]. And of course, when you make the connection with the students, it's a lot easier to actually help them because they know that you care and that you're not just there to force them to do things," said Inchaurregui.
While his departure from CVHS marks the end of an era, it starts another.
"I will miss everyone here. And I am sorry that I won't see the other classes graduate."
Leave a Comment
About the Contributors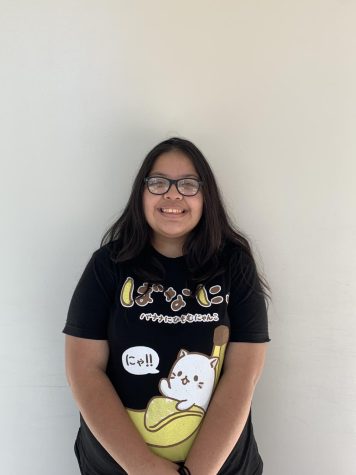 Judith Carrizales, News Editor
Judith Carrizales is a junior at CVHS. She participated as a member of the Film, Riot, and WISE clubs. Her favorite subjects are Journalism (of course!)...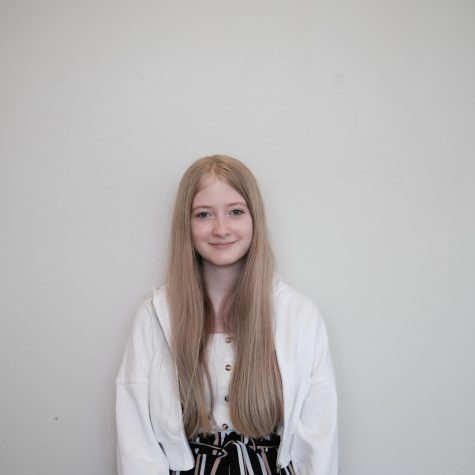 Nadia Talanker, Contributing Writer
I'm a junior at CVHS that's been writing for the Upstream since freshman year. I've been writing for several years as a hobby and occasionally competitively....