The Calm After the Storm: What the Holidays Look Like at Carnegie Vanguard
The bustling, overcrowded hallways of Carnegie Vanguard slow down to students milling about in utter leisure as the fury of the semester itself wears off. As the last numbers make their way into the gradebook and seniors' college applications are squared away, what is there to look forward to but the holidays? Fortunately for our diverse student body on campus, the image of winter break differs beautifully from person to person. 
Christmas. Hanukkah. All of the above and none of the above–the holidays for Carnegie Vanguard can be painted in red and green or white and blue or no colors at all. One junior, Michael Lewinbuk, proudly embodies the Jewish community through traditional celebration of this time of year.
"My family loves the holidays," Michael says. "For Chanukah, every night we come together and have meals, exchange gifts, and really try to enjoy the holiday experience. We love volunteering, for example, and enjoying family time."
Carnegie Vanguard recently held Hanukkah bash in which students, regardless of religious affiliation, enjoyed painting t-shirts, various arts & crafts projects, all while enjoying donuts. An inclusive gathering graciously hosted by Jewish Student Union as a celebration of the diverse student body.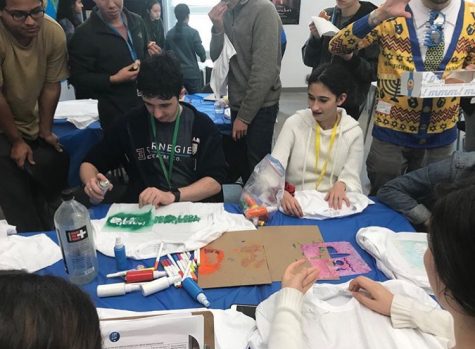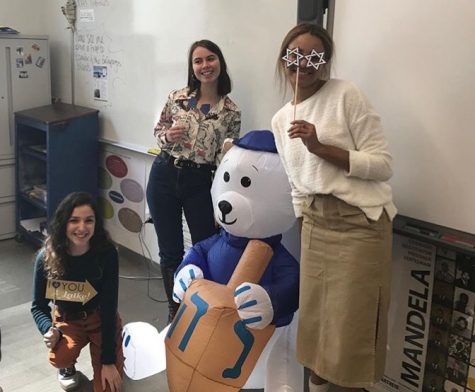 For other students, the holidays are less of a family gathering and more of a way to wind down after a tumultuous school semester. Freshman Nina Nguyen, who is acclimating to the rigorous academic environment, would love to utilize the break to watch all the movies she can and spend quality time with friends and family. And when family time does come around, in true Vietnamese-American fashion, it's more rowdy and in high spirits than ceremonial.
"The break is a chance to rest. But then family comes over and then we have karaoke and we party a lot, and we play card games late at night," says Nina, who is anticipating a balance between sleeping in without a foreboding alarm clock–and staying up all night singing her heart out.
Whether or not this Winter Break is for resting your bones or practicing family traditions, it is safe to claim that every soul on campus is ready to hibernate for two weeks.
Leave a Comment
About the Contributor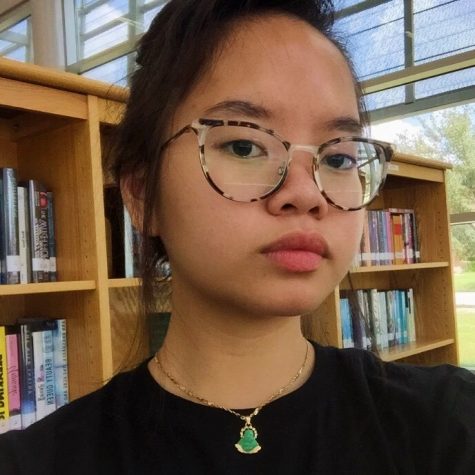 Annie Nguyen, Staff Writer
I am a senior who LOVES dance parties. And peace and quiet.

Instagram: @amourannie