Girls Soccer Team is Ready to Kick Balls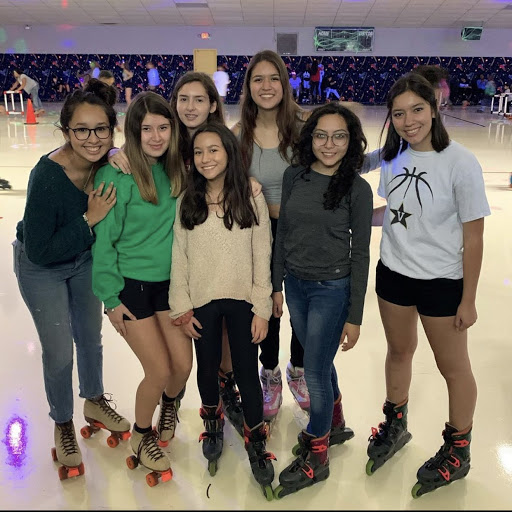 Being three years division champions, the girls' soccer team is hoping to bring this streak to their fourth season with their new Coach Macias and Captain Isamary Fajardo.
Players expressed building chemistry among team members is the foundation to a successful season.
" I feel that there's really good chemistry on the team and yeah, the girls on my team are, they're really fun and they're nice, and, you know, they let everyone play. So that's what I really like" said freshman player Mia Gonzales.
In fact, the girls' soccer team takes team chemistry very seriously seeing as last year team chemistry wasn't the best.
"It made me feel like quitting, the environment was bad and the seniors were the worst," said sophomore player Ashely Cabrera.
Throughout the years, the girls' soccer team has become better, because the teammates have gotten closer and have learned to play with one another.
There are many things that have led the girls' soccer team to a 3-year victory spree, one being the fact that they have a coach who pushes them and always makes sure they're on track.
"I think having a coach definitely affects the team. Because I know some practices we won't have a coach and everyone's slacks off and it's just kind of like a play around the moment. And even my freshman year, after the first couple of games is when we got the coach that we have this year" says senior and captain Isamary Fajardo.
"As for our coach, he pushes us to achieve our full potential and doesn't hesitate to make decisions that he knows are best for the team," junior player Jacey Chumley
The girls' team strongly believes that victories will be possible with Coach Macias because, without him, there wouldn't be discipline.
"Coach definitely sets stability on a team and no one would constantly make sure that they're, you know, they're doing their best and that they have the right that they have the right idea in their head for what teamwork is and soccer in general" Gonzales said.
While not only is Coach Macias the force that pushes the team forward, the girls' soccer team also thinks that the captain is a very important part of the team.
Chumley called Macias "The most supportive, organized, and dedicated captain our team could've asked for."
No matter how good a team is there are always things to fix and when asked about what they would change about the team.
"I've definitely made the drills a bit harder. Get the teammates to run a bit more. And just to put in more effort on passing and shooting and all that," Gonzalez said.
While every team has its flaws the girls' soccer team always tries to better themselves and they have throughout the years.
When captain Isamary is asked if she has seen any improvement she said " [She] think[s] every one that has joined the team has improved. There's not one member on the team that hasn't done better."
Not only does Coach Macias and Captain Isamary believe in the team, but the team also has confidence in the coach's leadership.
"Their leadership has led us to a championship in the past and I'm confident that with their guidance and our team chemistry we will have a good season once again," says Chumley.
Hopefully this year the girls' soccer team will take another victory for Carnegie, making them champions for four years in a row.
Leave a Comment
About the Contributor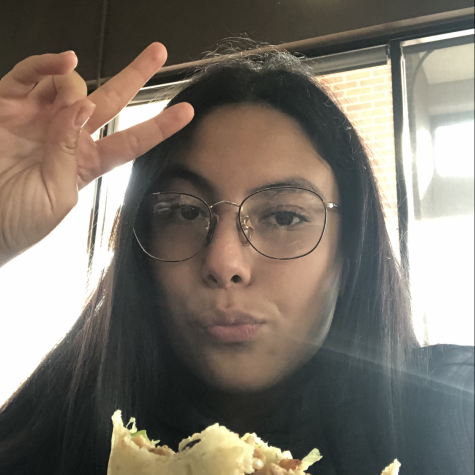 Maria Angelica Amaya, Staff Writer
I'm a sophomore who likes to play soccer and hang out with friends.