Get Out There and Get Some Experience! (Ongoing)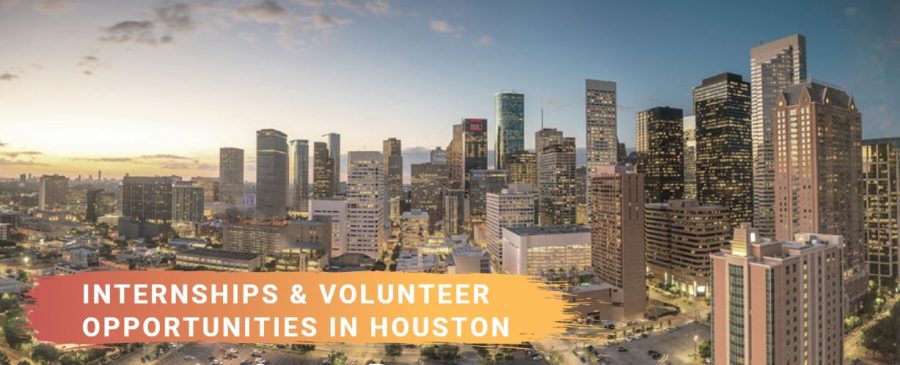 It's the time of year again, with the summer coming up in a few months, internships and volunteer opportunities are starting to open up. The Upstream news team has compiled a shortlist of Opportunities so that you don't have to! Check back often to see the new opportunities as they arise. 
Internships:
https://www.umes.edu/Geosciences/
Where: University of Maryland Eastern Shore (UMES) in Princess Anne, MD (Housing, meals, stipends and tuition fees for the 2 credit college courses will be paid for by UMES)
When: June 29- August 7
Application Due: April 20, 2020 @ 11.59
The Geosciences Bridge program is a 6-week summer internship, where seniors who are interested in biogeochemistry, civil and environmental engineering, environmental science, marine biology, marine chemistry, marine geology, physical oceanography, remote sensing, and other related fields can gain experience, attend lectures, enroll in college algebra or calculus (and other freshman courses) and will receive up to $500 aid bi-weekly and reimbursement for travel to/from UMES.
Students who attend an NOAA cooperative science center university partners will be eligible for scholarship and research opportunities.
Requirements:
– graduating high school seniors who
Us citizen or permanent resident

Minimum 2.7 GPA

Has to have been accepted to a US college or University

MUST be interested in pursuing a bachelor's degree in any of the fields above.
Application information:
The name and email of your school guidance counselor (or equivalent) and the teacher who will be completing your teacher recommendation form.

The name and proof of acceptance (acceptance letter/email or equivalent) to the college/university you are committed to attending for Fall 2020.

Answers to three essay prompt:

1) Why do you want to participate in the Geosciences Bridge Program (300-500 words)? 

2) Complete this thought: If I were to participate in the 2020 Program, at the end of the summer I will be satisfied with the program if… 

3) Describe your dream job (100-300 words)
If applicants have any emotional, physical or learning needs that may require special or prearranged accommodations, please plan to explain/describe as necessary. Student health information is used only to ensure UMES and program staff are prepared to accommodate student needs. This information does not impact a student's acceptance to the program.
https://www.txdot.gov/jobs/recruitment/summer-internship.html
Where: TxDOT Houston
Time slot to apply: April 10th (preferably to give the TxDOT time to evaluate your application)
When: May 1st- August 15th
The Texas Department of Transportation located in Houston is holding an internship. This is a great opportunity for those who are interested in engineering. Students will be performing entry-level engineering assistance work. Students who apply will be assisting with construction and maintenance, speed zone studies, survey work, data collection, and inspections. The program is available for all students. 
Requirements:
At least 17 years old at the time of internship

US citizen

Enrolled full-time in high school before the summer work period or be currently accepted for enrolment at an institution of higher learning. 
HISD Summer student leadership program (internship)
https://www.houstonisd.org/Intern
Where: Hattie Mae White Bldg.
Application due date: May 8, 2020
When: Thursday, from June 8, 2020 – July 16, 2020
HISD is holding a leadership program for students 16 years and older, you will be paid for a 6-week internship with HISD , where you will be gaining real-world experience, work with professionals, and participate in leadership development workshops. Most importantly, you will be able to experience a vast array of potential careers. You will be paid $14/hour.
Requirements: 
Must be 16 and older

Legally authorized to work in the US
How to apply:
More Links:
If you are interested in any opportunities with the Houston Health department, you can apply to other Houston departments as well:
https://www.houstontx.gov/health/Internship/application.html
Film editing(seniors): https://student.internships.com/job/sam_s_Jhg7WlVHEVIgBooE2RcpITssuI5SOvfYjx7n1k3FpT3WipjEzpag?context=search
Leave a Comment
About the Contributors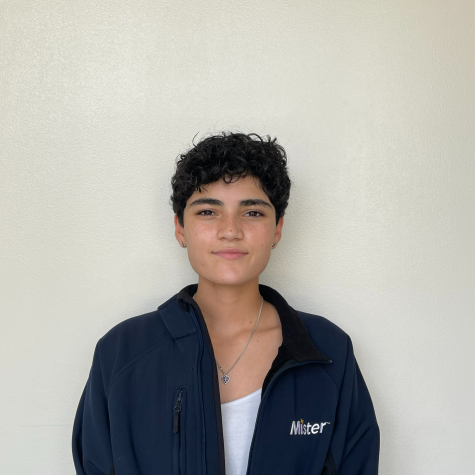 Katherine Linares, Editor In-Chief
Hello! My name is Katherine. I'm a senior who is heavily invested in the rock genre and spends a little too much time playing around with photoshop.