Gifts that won't break your bank- for every member of your family
It's a wintery day, and you're looking out the window, wondering when all this chaos with 2020 will end. The holidays are coming and you definitely don't want to miss out on gifts for this year, but you also don't want to spend a lot of money, right? So, what I believe is that your girlfriend or your boyfriend, your mom or dad, your brother or sister would like these gifts that I have here. 
Giving gifts to your loved ones is what the holidays is about. Family and friends are what make up this tradition. For instance, for your mother who likes knit, you could buy her balls of yarn and fabric. 
For your bookworm sister, you could buy her some books and articles. For your hardworking father, you could buy him a few shirts, cologne, a watch, etc. Your family, your friends, everyone loves it when they receive something. But don't forget to make time for you!
That's why I have Top 10 Great Deals for Gifts. I can show you great savings for gifts this holiday season.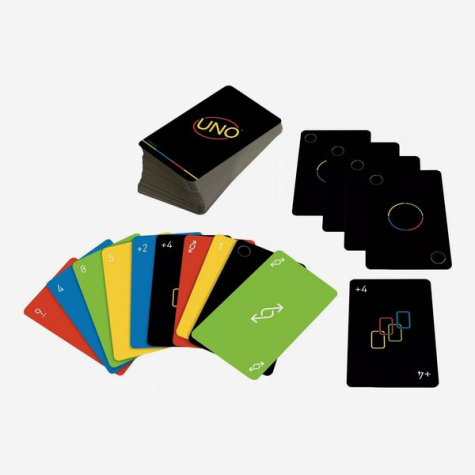 UNO Minimalista Card Game for $10 on Amazon.
Of course, we all know and love this game. (Or we also love to hate it). But still, we love it and we can appreciate it for our entertainment purposes.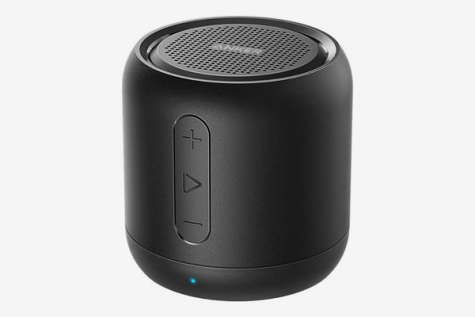 Anker SoundCore Mini Portable Speaker for $21 on Amazon.
Okay, who doesn't love music? Apparently, some people. But, wouldn't it be better to have it a bit louder than your phone's speaker? Besides, this speaker can hold up to a whopping, 15 hours of battery life! Very impressive for a small speaker.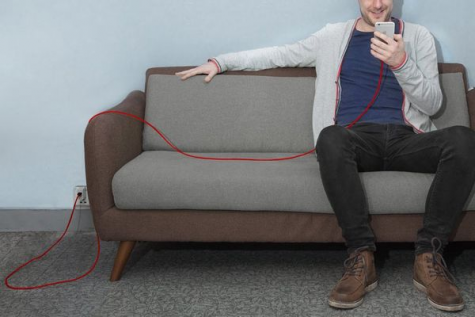 Anker PowerLine+ Lightning Cable for $19 on Amazon.
Oh boy, who doesn't love their phone? I know I do! This is a virtually indestructible and long cable (Ten feet here!). This cable is fit for any iPhone, so I know my friends would enjoy this product!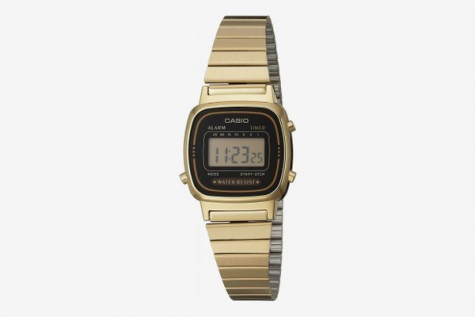 Casio Women's Digital Watch for $25 on Amazon
The classic gold Casio watch for her. Very timeless and cool-gal accessory!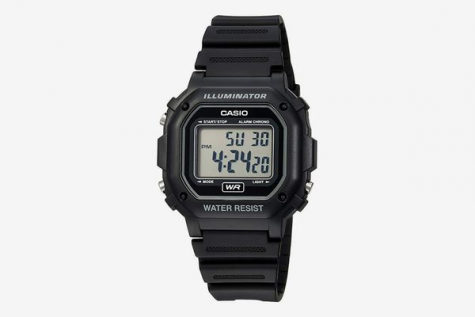 Casio Men's Illuminator Collection Black Resin Strap Digital Watch for $14 on Amazon
Then there's the men's watch from Casio too. It looks way more expensive than that Women's watch, but it's on sale. Come on, it was $20 and it's 30% off, you're gonna want it.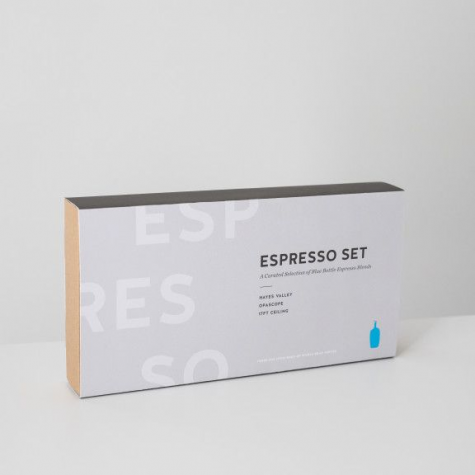 Blue Bottle Espresso Set for $36 on Blue Bottle
For your everyday-coffee-infused enthusiast, you are going to want this set to keep you going for the rest of the day if you were up all night trying to get those assignments in! I know some people who do that!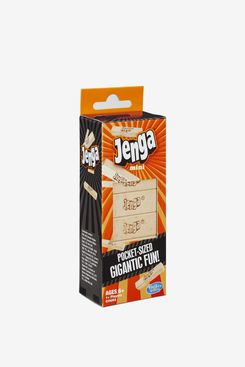 Hasbro Gaming Jenga Mini Game for $5 on Amazon
Okay, for those of you who don't like Jenga, this is perfect for you. If you play Minecraft, then you know how this game works. Just stack the blocks in a two-by-two tower and begin to take it apart. Easy, right? Anyways, if your internet goes out during the holidays, never fear! Jenga is here!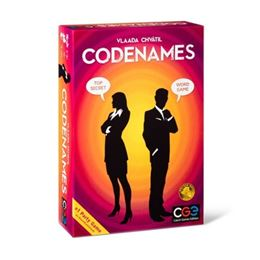 Codenames Board Game for $14 on Amazon
This game of wits is fun for the entire family. Spymasters give one-word clues that point to multiple words on the board. Their teammates must use these clues to select their team's words, all while avoiding the words belonging to the other team and the game-ending assassin.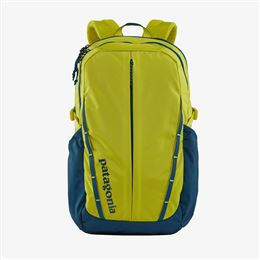 Patagonia Backpack for $89 on Dick's Sporting Goods
This sturdy backpack is not only cute but has a lot of function. Grab all your gear and store your items in one of the three main pockets. The main compartment comes with a padded sleeve that securely stores your laptop, while a stretch pocket holds your water bottles so your child can keep hydrated.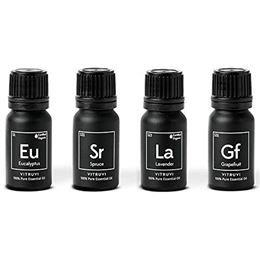 Vitruvi Essential Oils Starter Kit for $52 on Vitruvi
With 2020 being the most stressful year ever, it might be a good idea to gift something that can help ease anxiety and promote relaxation. The products in this kit from Vitruvi are made with essential oils sourced from all over the world and can be used in an oil diffuser or mixed with a carrier oil onto the skin.
And, that's all the gift deals I have for you! I sincerely hope everyone in our community has great holidays. Let's hope that 2021 will be much better than this year. We can get through this! 
View Comments (8)