Trump has left the White House- but he still has not been punished for his crimes
Wednesday, January 6th's attack on the Capitol was a tragic but predictable result of white supremacy in the United States fueled by President Donald Trump, the man who promised to make "America Great Again." The constitution gives leeway for the House of Representatives to handle the impeachment process making Mr. Trump the first politician in power to go through the process more than once. With president-elect Joe Biden's inauguration right around the corner, the real question was, would impeaching Donald Trump be worth it? Due to the short amount of time, the effects of a second impeachment by the House will be symbolic and up to the Senate. 
The Senate is currently adjourned and cannot decide until January 19th or with all 100 members' consent. An impeachment would not merely be symbolic, but passing an impeachment will ban him from seeking office ever again. Donald Trump has accused the elections of being fraudulent and refuses to accept his defeat; he will not attend the new elected president's inauguration and seeks to run again in 2024. However, if the United States does impeach him, the country will not have to worry about living through future years with this man's dangerous tactics. 
Although many disagree with the decision made by Nancy Pelosi and see the impeachment process as a waste of time and effort, the country should ban this man from ever seeking a government position. The president has not only created a dangerous atmosphere of hate towards people of color, women, and LGBTQ+ communities, but he also has a long list of criminal offenses. The most recent one is his call to Georgia Governor Brian Kemp to pressure him into "finding votes" to overturn president-elect Joe Biden's victory. The president must be prosecuted for his illegal activities to bring justice to the American people. 
CNBC Television
Republicans are divided. Many believe that Trump hasn't done something serious that deserves impeachment as a consequence. Trump has been able to manipulate his followers into believing that everything he does is for the better of the country, but in reality, he only does it to benefit himself. More and more Americans have been able to look through his lies and deceits to see the damage he has created to this country. 
Trump deserves to be impeached because he has committed serious crimes that deserve impeachment. If Trump had been removed by using the 25th amendment then it would mean that he is still eligible to run as president in the next upcoming election. The only way for him to not be eligible is to be removed from office using impeachment because it would mean that would be the second time they impeached him, thus disqualifying him for any candidacy for an elected office. 
Young generations should care about this matter because this is our country and in a few years, we are going to be running it. As young people, we cannot let Trump continue to destroy the country and we need to remove him from office by impeachment. We need to call on our senators to ensure his removal from office and prevent the last four years of chaos and racially motivated violence and death from happening again. Trump needs to be held accountable for his crimes. 
View Comments (9)
About the Contributors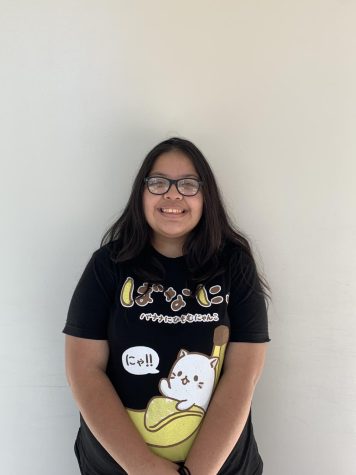 Judith Carrizales, News Editor
Judith Carrizales is a junior at CVHS. She participated as a member of the Film, Riot, and WISE clubs. Her favorite subjects are Journalism (of course!)...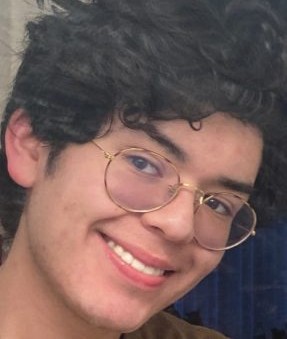 Marcos Delgadillo, Staff Writer
Hello, my name is Marcos Delgadillo I am passionate about reporting and writing about problems and events in the Houston Area! I was born and raised in...