Texas State Legislature vs. Texas Students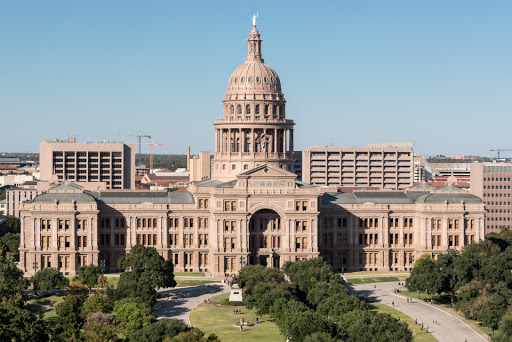 Students all throughout the state of Texas may be affected by upcoming bills that most of us aren't even aware of. 
However, with a plethora of bills, some newly introduced and others that have been lingering in the back of legislators' minds for years, it can be overwhelming for students to keep track of, even if these bills directly affect them or the people around them.
There are two in particular, however, that impact students the most, and should definitely be on the minds of every Texas student. These bills include House Bill 1399, Senate Bill 1311, and Senate Bill 29; all of which will shape the futures of transgender Texas students beyond the comprehension of the senators that are drafting said bills.
On top of these bills, which have been dubbed the 'Anti-Transgender bills' by many, there are also new economic pressures upon lawmakers due to the pandemic that may lead to extra funding for public schools being cut. 
The Anti-Transgender bills in question (House Bill 1399, Senate Bill 1311, and Senate Bill 29) have all been edited within the week. All of these bills were received/filed at some point this year (with Senate Bill 29 and 1311 both being issued within the same week of March). 
All of the above bills work to suppress transgender youth by refusing to give them the choice to transition, making it so that transgender people can only participate in the sports teams of their assigned gender at birth, and punishing healthcare professionals for providing the procedures and treatments necessary for gender transitioning, gender reassignment, and gender dysphoria.
While the transgender youth suffers through dysphoria, which they will not be able to solve until they turn into legal adults, due to Senate Bill 1311 and House Bill 1399, they will also not be able to participate in sports comfortably due to Senate Bill 29, which limits the sport teams they play on to the ones dedicated to their assigned gender at birth.
For example, if you are transgender FTM and want to participate in volleyball, you will only be able to participate in the female team as it was your assigned gender at birth.
While the argument for Senate Bill 29 is that it's in place to make cisgender people feel more comfortable in locker rooms/bathrooms (an issue which can be solved by including unisex facilities in schools), the bill neglects the comfort of the transgender people involved in it. This bill is a surefire way of causing dysphoria, discomfort, and even trauma amongst the non-cisgendered people involved.
"When the Texas Legislature considers discriminatory bills that deny transgender people's humanity, it causes immense psychological harm and emotional distress to kids across the state… Passing HB 1399 out of your committee could similarly exacerbate the already far too high rates of depression, suicidal ideation, and suicide attempts by transgender young people," said the ACLU of Texas in a written testimony against Senate Bill 1399.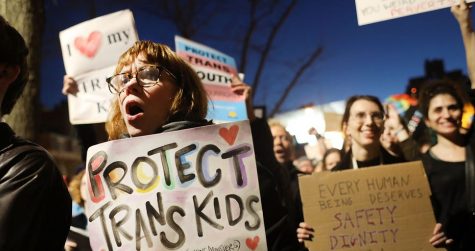 Another issue on the table that Texas legislature is facing is the incoming threats to school funding due to the pandemic.
House Bill 3 is a school finance bill that was passed in 2019 which works to provide extra money for Texas schools. Due to the pandemic's grip on the economy, there has been pressure put on legislatures to choose against going through with this plan. On top of this, the discussion of editing the current state issued exams to meet the pandemic standards has also arisen.
This means Texas schools may receive less funding in the future, which would greatly impact our education in a negative way.
Without this funding, not only are we going to lose supplies necessary for teaching and learning, but we may also lose funds needed to pay for the upkeep of pandemic safety equipment, causing greater risks to all public Texas schools. 
By cutting the funds of public schools, we will be risking millions of Texas lives and harming the education of thousands of others.
There is no doubt that education is expensive. Whether that be to parents, students, or the legislators debating on these bills – everyone has first hand experience on how costly maintaining good education is. However, House Bill 3 is necessary to maintain the current reputation that Texas schools uphold. Without it, we risk the future of Texas.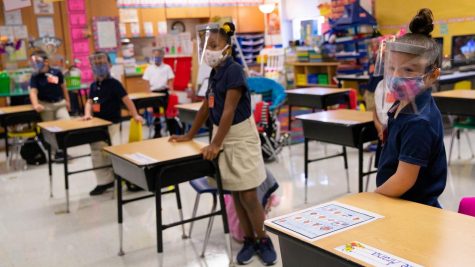 HB 1399, SB 1311, and SB 29 are no doubt impactful to many Texas students. It is important that we, as the Texas youth that will be directly impacted by these bills, fight against them, as well as the pushback against HB 3. Whether it be signing petitions like this one, visiting the Community Voices for Public Education website, or attending protests, any activism would directly benefit our futures.
Leave a Comment
About the Contributor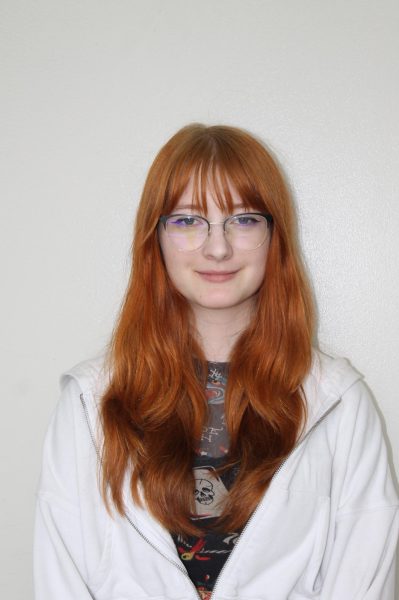 Nadia Talanker, Entertainment Editor
Nadia is a senior at CVHS in her 4th year of writing for the Upstream. She has been writing as a hobby and competitively for nearly a decade and her favorite...