Video Game Review: Resident Evil- Village
Unless you have been living under a rock, we all know that Resident Evil video games are phenomenal with amazing graphics and are highly entertaining. The launch of the new Resident Evil Village, also referred to as Resident Evil 8 after its predecessor, Resident Evil 7, is a sequel that follows up the storyline as the previous installment, leading the player through the protagonist's, Ethan Winters, search through a plantation occupied by an infected family for his missing wife. Resident Evil 8: Village is set three years after Ethan has found his wife and is now searching for his kidnapped daughter, finding himself in a village filled with hostile mutant creatures. 
The new video games begin where Resident Evil 7 left off. Ethan and his wife live in Europe and have a baby. Everything seems to be going in the right direction when Chris Redfield appears. Soon Ethan finds himself in a village with werewolves and leaves on a mission to find his daughter. In comparison to the previous video games where the player has to explore creepy scenarios, this new video game places the player directly into horror situations. The player is left vulnerable and with no idea of what is happening, having to find a way to fight the antagonist and save the daughter. In comparison to the other games in the saga, this new version is much more action-oriented instead of slowly introducing the player into adventures like the past games. 
The new game is very different from the past versions. Previous versions were applauded for the ease of navigating the environment, a Louisiana bayou. Resident Evil Village, however, takes place in an open space that is kind of hard to understand and difficult to move around; although Capcom has made many changes, the game still feels like it belongs with the Resident Evil franchise. There were relics and throwbacks to older games thrown in as well- Castle Dimestricus is a game classic, and it is still present in the game. 
While a number of changes made for this game were seen as significant for the fans, one thing that has been somewhat overlooked is the great improvement made in the quality of the fights. The battles are very well represented, and they are not laggy like the fights in RE:Biohazard. The puzzle-solving aspect to progress through the story remains the same; a couple puzzles were slightly too long at times, but it adds to the overall feeling of the game. There was also a great improvement to the horror aspect of the series as Biohazard felt like an in-your-face horror game, while Village toned down the overt horror and focused more on the psychological aspect. This can be hard to obtain in video games, but I feel as though RE: Village was able to capture this feeling pretty well.
Overall, Resident Evil Village is not a perfect game, it was lacking in the downright terrifying aspect of horror games, as well as missing the mark in terms of plot delivery. Despite its faults, the game is worth a play through and was overall a fun game to play.
View Comments (7)
About the Contributors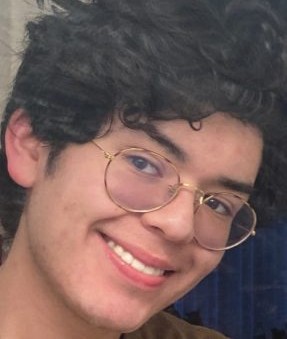 Marcos Delgadillo, Staff Writer
Hello, my name is Marcos Delgadillo I am passionate about reporting and writing about problems and events in the Houston Area! I was born and raised in...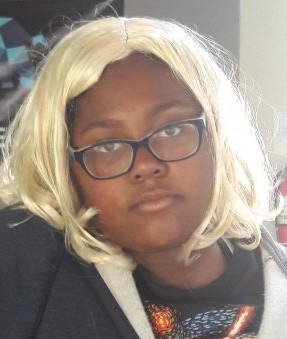 Maya Collins, Staff Writer
Hello, my name is Maya Collins and I am a senior who enjoys playing video games and reading books. I am interested to see how my last year in high school...