CVHS students say HISD not doing enough to meet challenge of 1.5°C increase in next two years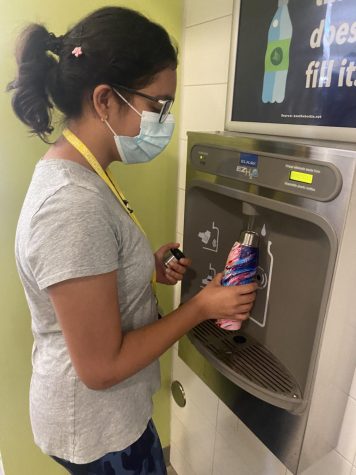 This past August, the IPCC (the International Panel of Climate Change) issued their 2021 report, saying there will be a 1.5°C increase in the global temperature over the span of 2 years. Interviews with CVHS students reveal they think HISD should do more to meet the challenges set forth in the report. 

According to the IPCC report, if the world experiences a 1.5 degrees Celsius increase people will see extreme heat waves and weather. 

"This report is a reality check. We now have a much clearer picture of the past, present and future climate, which is essential for understanding where we are headed, what can be done, and how we can prepare," said IPCC Working Group I Co-Chair Valérie Masson-Delmotte.

One of the things HISD has done to help has been their commitment to making all new buildings up to LEED (Leadership in Energy and Environmental Design) standards. A few of these standards include constructing buildings that are "highly efficient and cost-saving" while also being as energy conserving as possible. These buildings value utilizing sustainable sites, materials and resources, while increasing water and energy efficiency. Because of this commitment, HISD has the second highest numbers of LEED schools in the state of Texas. Most students however, do not think that is enough.  

"They're teaching the new generation; they're the people responsible for how we grow up and act in this world, so I think they should make a bigger emphasis on the environment and what's going to happen if you don't take care of it," said sophomore and vice-president of Eco Club Sienna Rodrigues. 

Many CVHS students have also made efforts to be more sustainable. Junior Jake Wolff's family signed up for Plastic Free July, which as Wolff puts it, "competition that tries to get you to use less single-use plastic in your life."

CVHS has taken some initiatives to be more sustainable. According to Eco Club president, Sebastian Lee, Carnegie is about to become one of the first Eco-Schools in Houston. "Eco-Schools" is a program that helps schools become environmentally friendly by focusing on a "7-step project-based framework." This framework is centered around water and energy usage, waste production, and school grounds. Carnegie has also encouraged reusable water bottles. The steps are:  form an eco action team, conduct an environmental audit, create an action plan, link environmental topics to curriculum, and create an eco code, or a set of rules to follow.

Wolff reads the Doomsday Clock, a scientific journal in which scientists theorize how much time humans have on earth. 

"

It's not good guys. We've got not a whole lot of time to fix what we've been doing."

— Jake Wolff

"We need to sort of come together and do that, not only as a school and as a district but in general, and it's not just humans. I mean most of the animals that you can recognize on a daily basis are projected to be gone within the next 100 years. So it's important now more than ever, and moving forward that we put forward our best foot and our best effort to help, and prevent all that from happening," Wolff concludes. 
View Comments (4)
About the Contributors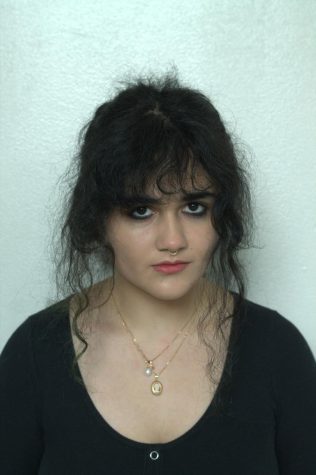 Nicki Anahita, Managing and News Editor
Current senior Nicki is a writer for the Upstream who also manages the site. She loves Micheal Cera and has never not cried while watching Mamma Mia! and...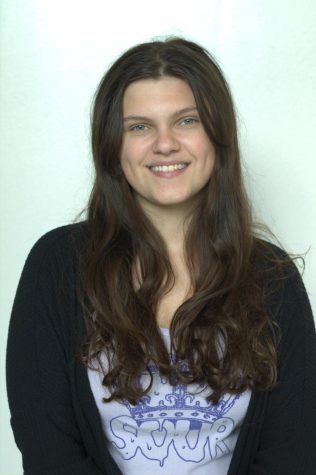 Brooke Bushong, Staff Writer
Brooke Bushong is a staff writer for upstream news. She's an avid sitcom and Mamma Mia enjoyer by day, an actress by night. On the side, she's a swiftie,...