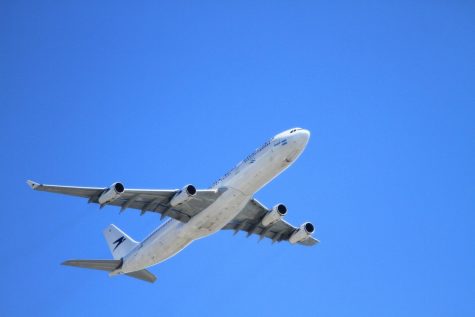 By Leo Bader, Staff Writer

November 6, 2019
When we enter high school, we generally expect that we will be at that school for the next four years of our lives. Perhaps we might change schools, but we almost always stay in the same city. But I don't think that should be the way we consider our high school years-- going abroad should be an...
By Leo Bader, Staff Writer

September 26, 2019
EDITOR'S NOTE: Follow CVHS sophomore Leo Bader in an ongoing column series as he spends this year as an exchange student navigating the differences between the lives of youth in Berlin and Houston. Most of us grow up surrounded by a set of similar points of view: reading from the same set of news...