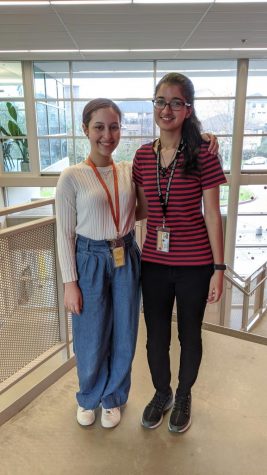 By Katherine Linares, Managing Editor

February 15, 2020
Every year, hundreds of thousands of students all around the US send writing into scholastic competitions, which choose a selected few to advance into the regional competition, those are the gold key winners. Two of which are CVHS sophomores Naomi Canny and Asmita Ahuja. Canny with 3 gold keys and Ah...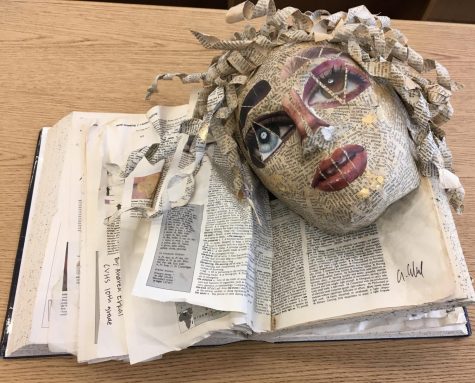 By Xen Villarreal, Staff Writer

February 14, 2020
The Scholastic Writing and Art Competition is a very selective program that thousands of students ages 12-18 in the United States enter. While students go through a rigorous selection process, not just one, but two students from Carnegie have been awarded with gold keys in visual art- sophomores Chloe Beaudreau and Andrea Erkal. CHLOE BEAUDREAU: Chloe B...