Monster: Turning trauma into public entertainment
Content warning: Crimes themselves will not be discussed in detail, nor will there be any mentions of gore. However, criminal offenses are listed. Please read on in caution.
June 25th, 1979. A surreal scene unfolded on the once bustling streets of Miami, Florida. A road that used to be overrun by a flood of cars hurrying to work, normal people running to nearby coffee shops, children gathering outside to converse before school – that road. Northwest 12th street.
Those average cars were instead replaced by police escort cars and those average people were replaced by someone now commonly referred to as "extremely wicked, shockingly evil, and vile," – a phrase first coined by Judge Edward Cowart to refer to Theodore Bundy, more commonly known as American serial killer Ted Bundy.
The street itself was outlined and overrun by a crowd of people who craved a mere glance at the man who assaulted, raped, and murdered over 30 women from 1974 to 1978.
Some wanted to see him to put a face to the man who took their sisters, mothers, and daughters away.
Some wanted to see him to mock how he looked in the back of a police van where he belonged.
And some wanted to see him to rally for his victory in court – some wanted him to see them, and would do anything to catch his psychopathic gaze – even dress up as his victims.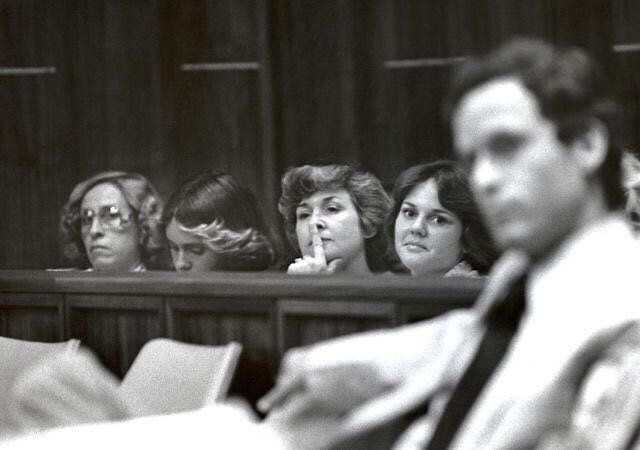 Hybristophilia – the attraction to those who commit crimes, more commonly those that are violence-adjacent. The hundreds of women who craved Ted Bundy's attention during the months of his court trials all organize themselves under this label. But how is it possible to not only sympathize, but love someone who ruined so many lives irreparably?
"Some women even 'fall in love' with [serial offenders], believing them to be misunderstood," commented notorious former FBI criminal profiler Roy Hazelwood in an interview with PsychologyToday. "Such people, in my opinion, generally have low self-esteem. By interacting with serial killers, they fulfill their own need for attention."
On September 21st, 2022, Netflix released the "biographical crime drama" series Dahmer – Monster: The Jeffrey Dahmer Story. It depicts the story of Jeffrey Dahmer (played by actor Evan Peters) from childhood to his crimes against primarily gay, black men and boys in the state of Wisconsin during 1978 and 1991.
The show immediately triggered a tornado of mixed emotions amongst the media. Some were upset that yet another over-dramatized "true crime" story was coming to Netflix, some were upset that victims' families hadn't been contacted in preparation for the documentary – but most were upset about the underlying romanticization of Dahmer.
Monster depicts Dahmer as not a psychopathic, mentally ill serial killer, but a misunderstood, challenged boy who had a loveless and abusive upbringing. The show was intended to focus on his victims, but the only "victim" it dared humanize was Dahmer himself.
The first episodes alone were about his troubled childhood – his mother and father constantly argued, no one seemed to love nor understand him, his father influenced an interest in death at a young age, his mother's postpartum mental issues, a hernia operation the show brings up time and time again as if it were an "explanation" for his transformation into a "monster", et cetera.
Though Jeffrey Dahmer did have a troubled childhood, the way it is portrayed in high dramatic detail is not only insensitive to those Dahmer harmed as well as their families, but also tasteless in general.
The show fleshes Dahmer out like he's a character of their own creation. Rather than explain why he may have done what he had done through professional accounts, the show ventures into humanizing him by casting a fan favorite, handsome actor and making him seem almost relatable for viewers.
He was bullied.
He was different.
He was unloved.
However, the sympathizing the show creates in its audience for Jeffrey Dahmer, it fails to do so in its depictions of the actual victims and their families.
Behind the scenes, the producers showed their true feelings for victims by not asking their permission to recount their stories and their trauma.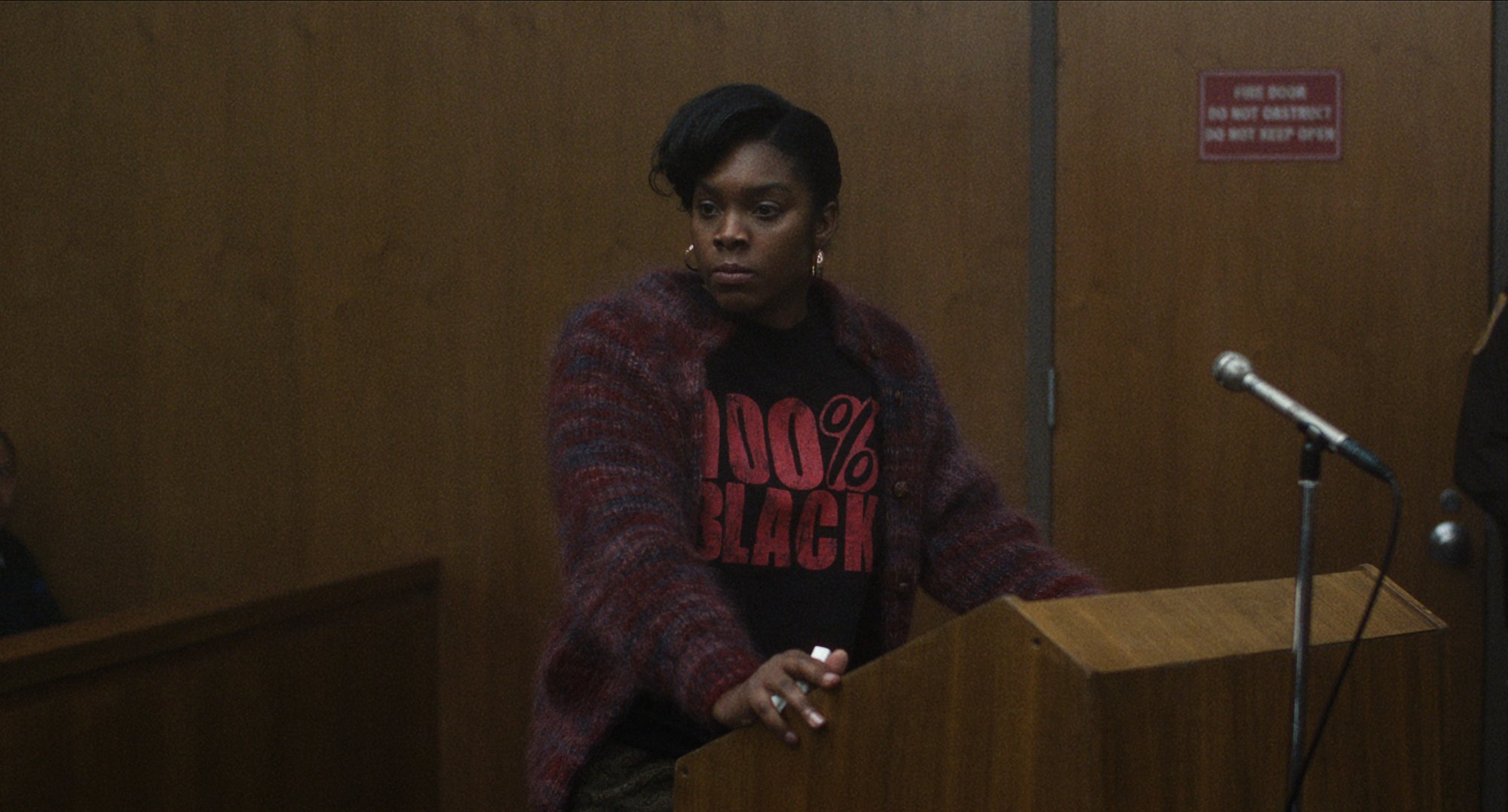 "When I saw some of the show, it bothered me, especially when I saw myself — when I saw my name come across the screen and this lady saying verbatim exactly what I said," said the sister of one of Jeffrey Dahmer's victims, Rita Isbell, in an interview with Insider. Her brother, Errol Lindsey, was a kindhearted and kept-to-himself man who died at the hands of Dahmer when he was just 19. "I was never contacted about the show. I feel like Netflix should've asked if we mind or how we felt about making it. They didn't ask me anything. They just did it."
There is a large difference between criminal documentaries and shows such as Monster and Extremely Vile, Shockingly Evil, and Vile – documentaries relay facts without humanizing and acting out real life events beyond what they were.
Some true crime documentaries victimize serial killers to the point where the shows may as well tell a tale of made up characters. Some less-professional shows, such as amateur videos on YouTube or podcasts even treat the matter as gossip or "girl talk".
"[True crime] is by nature an exploitative genre," said Nathaniel Brennan, an adjunct professor of cinema studies at New York University, in an interview with the New York Times. "The victims become the pawn or a game or a symbol."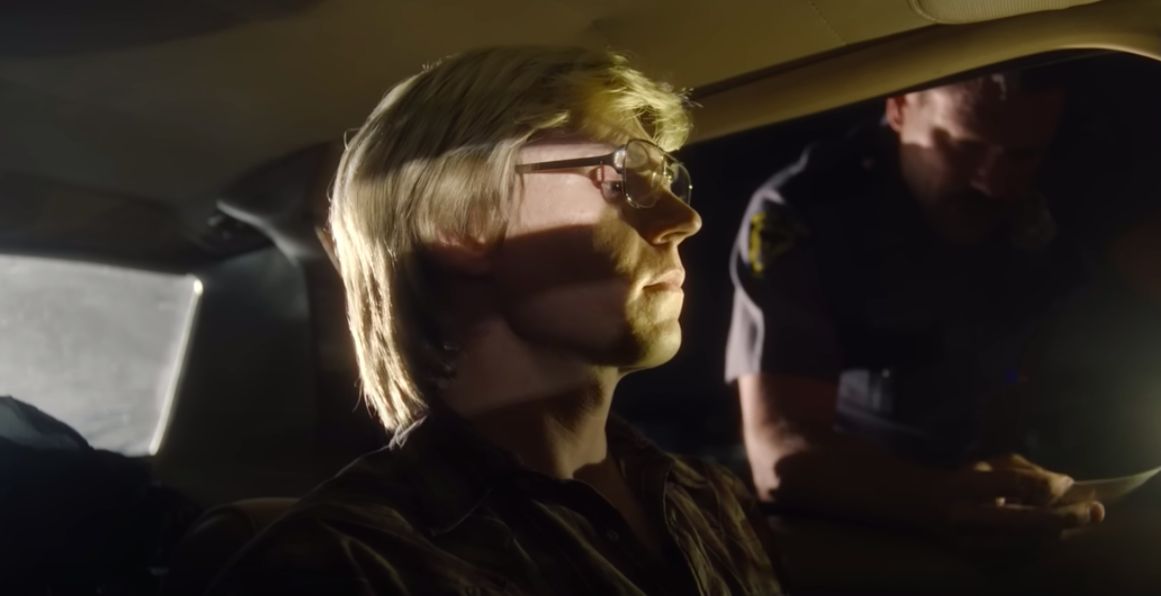 There is a certain amount of professionalism, respect, and accuracy that needs to be produced in any sort of report on a tragedy. These three factors are inherently impossible for a drama to reflect.
Monster is not the first example of a poorly executed criminal drama documentary, nor will it be the last. The best way to end this stream of distasteful, re-traumatizing films is to stop supporting the genre entirely.
Real crimes are not a fantasy plot to be exaggerated. Victims are not characters to be preyed upon. Peoples' losses aren't meant to be replayed by millions of strangers, none of whom will ever understand a fraction of the pain those families went through. Serial killers are not people to romanticize or sympathize for.
We tell stories about monsters, not act them out.
View Comments (2)
About the Contributor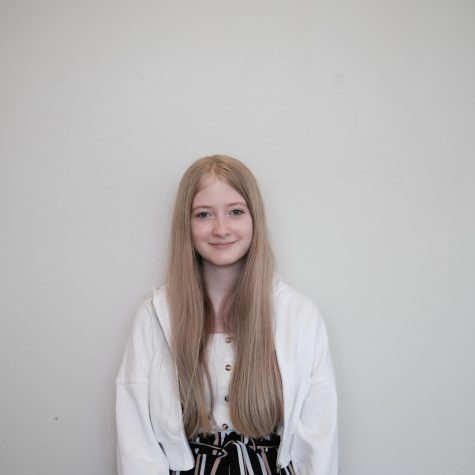 Nadia Talanker, Contributing Writer
Nadia is a senior at CVHS in her 4th year of writing for the Upstream. She has been writing as a hobby and competitively for nearly a decade and her favorite...