House Divided as Gen Z Makes its First Appearance in Federal Politics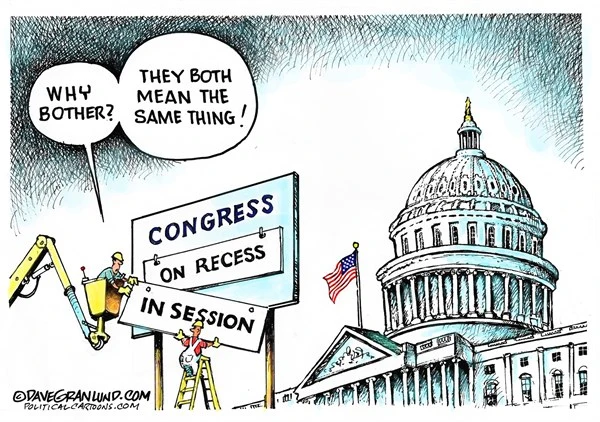 2023 has been an eventful year for Congress.
With the youngest Congress in history, younger generations are more optimistic that real change will happen. However, some House members on both sides fear division will hamper these efforts. 
One Rep. Pete Aguilar D-Ca., commenting on the lengthy election of Speaker Kevin McCarthy, R-Ca., said, "If we are forced to be here this evening because of the chaos and crisis on the other side, it's only fair to point out, Madam Clerk, that the same individuals who fanned the flames of Jan. 6…may well be in charge of the People's House, if they can ever agree on who can lead them."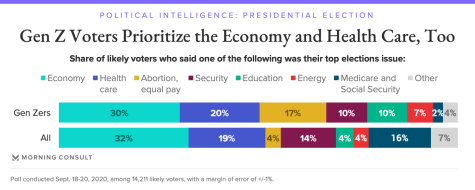 As inaction by current older members of the House and Senate continue to frustrate people, the latest generation in politics is starting to become more active. While half of Generation Z are still teenagers and not able to vote, the older members of the generation have already found themselves elected into office. Recently the Republicans have added a number of Gen Zers to the house in the election cycle.
According to Pew Research Center, Republicans added 28 millennials and Gen Zers in this recent election cycle. Also according to the Pew Research Center, this includes the house bringing its youngest current representative, North Carolina state Rep. Madison Hawthorn, and the Senate's first millennial (Jon Ossoff of Georgia).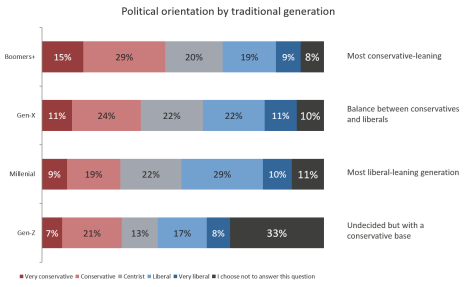 Compared to older generations, Gen Z places a larger focus on racial inequality, abortion, and LGBTQ+ rights. The younger generation is also more accepting of some of the ways in which American society is changing. The majority of Gen Z and millennials say increasing racial and ethnic diversity in the US is a good thing for society, while older generations would not really agree with this viewpoint. They are also more likely to have a positive view of interracial and same-sex marriages than their older counterparts.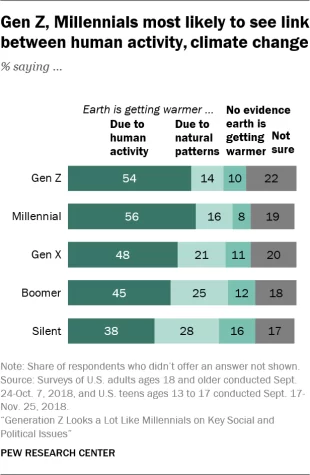 Gen Z is more likely to vote left leaning than Gen X, baby boomers and even millennials. In the 2020 election three quarters of eligible Gen Z voters disapproved of Donald Trump. Millennials were more likely to approve, with only two thirds disapproving and more than half of baby boomers approved of Trump. On other key issues, such as immigration and racial inequality, Gen Z continuously votes more left-leaning than any other previous generations. Even Gen Z who vote Republican, have different views than their older Republican counterparts. 
While the current White House has accomplished some feats, Biden's approval rating among Gen Z is rapidly dropping and most want a different candidate running in 2024. Issues that are important to Gen Z, like LGBTQ+, are making reverse progress with the recent wave of anti-trans and anti-gay bills. Many are disappointed with the failed promises of the current administration and feel nothing productive is being done. 
View Comments (1)