Familiar and Not-So Familiar Faces: Spirit Week '19
October 28th to November 1st marked the annual Spirit Week at Carnegie Vanguard High School in which students, teachers, and administrators alike spared their ordinary school attire for funky ensembles instead. From Monday to Friday, a buzzing yet lighthearted kind of energy swept through the hallways for the Carnegie Vanguard tradition of dressing up.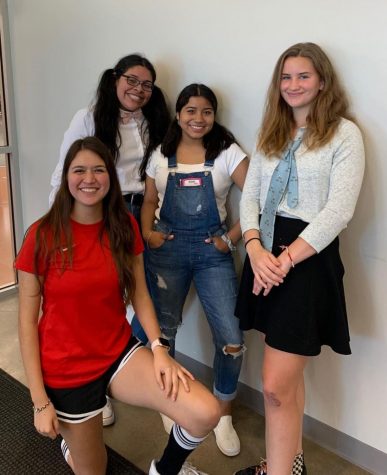 "Nerdy" suspenders, skirts, button-ups, and glasses combatted "athletic" sporty-casual attire on Monday starting with the "Athletes vs. Mathletes" theme. Caricatures of geeks and jocks roamed the hallways, but it was visually evident that Carnegie Vanguard preferred the latter rather than the former–especially with the zeitgeist of the Astros in the World Series. Alongside LuluLemons, Astros jerseys and t-shirts were commonplace, bringing about a sense of Houstonian unity. Spirit Week was off to a great start!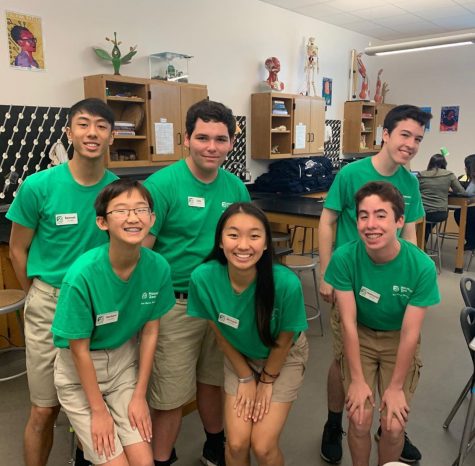 Tuesday was, of course, Twin Day. Just like it sounds: dress identically with someone or a group of people. Boy, did the school deliver; the above image was one of the many examples of students getting together and becoming one. Twin Day is a classic, recurring theme during Spirit Week and is a relaxed way for students to have a little bit more fun in between classes. To truly embody school spirit, however, why not have an entire class of students dress identically next year?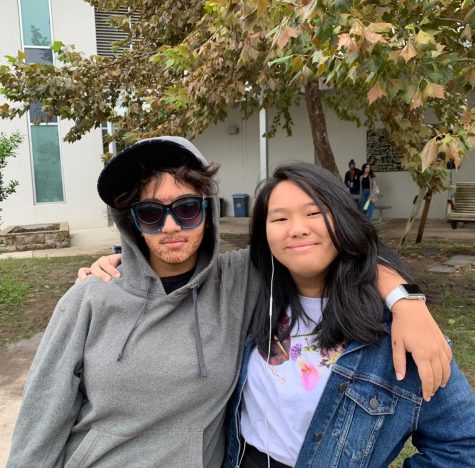 Ah, yes–Opposite Day is another recurring tradition and happened to be Wednesday of 2019's Spirit Week. For as long as it has existed, students have interpreted this day as an opportunity to cross-dress, encouraging caricatures and stereotypes once again. Exaggeration plays a key role during Spirit Week, doesn't it? Female students wore baggy, slouchy, athletic attire with fake facial hair whilst male students wore dresses, skirts, and blouses that hugged their body. Transphobia becomes more rampant in the hallways as the latter group of students attempt to strut down the hallway in their heels and the more traditionally masculine students scowl in their direction. Though Opposite Day unexpectedly (and expectedly) brings forth a conversation about gender norms and roles, it is still a moment of levity for students during their high-stress year. A short break to laugh at their male friends who can't fit into a bodycon dress and enjoy the slight absurdity of it all. Ultimately, however, some traditions do become outdated.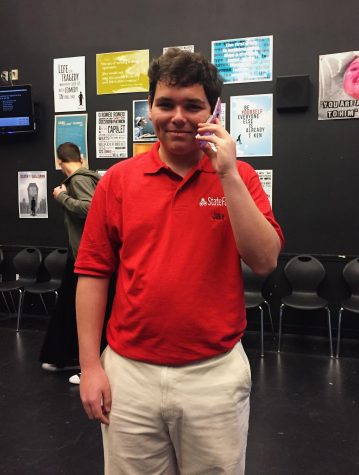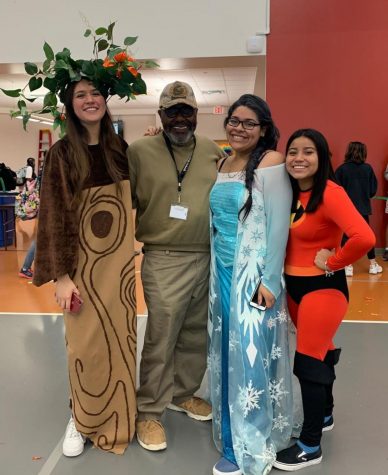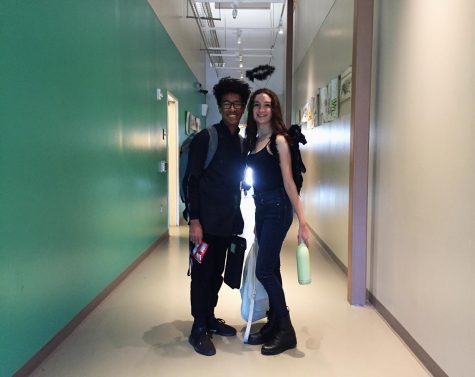 Thursday was none other than Halloween, the climax of Spirit, what we all wait for as the week progresses. The ultimate costume day and pep rally to follow suit! The hallways were teeming with activity and positive energy as students basked in the ensembles they put together for this day. Even teachers were in on the fun as some took the time to dress up as well. Afternoon came and the annual Halloween pep rally saw your typical performances from the Cheer Team and Dance Class with mini-games in between. Then a familiar face appeared in the crowd: Officer Fyles'. For anyone apart of the Carnegie Vanguard community since last year, everyone knows that Officer Fyles was a warm, helpful presence who made quite the impact on campus. Everyone was beyond thrilled to see Officer Fyles, giving him a standing ovation during the pep rally. Even a few tears were shed among the seniors. Officer Fyles retired after last year and his surprise appearance was truly a highlight of this already-grand week.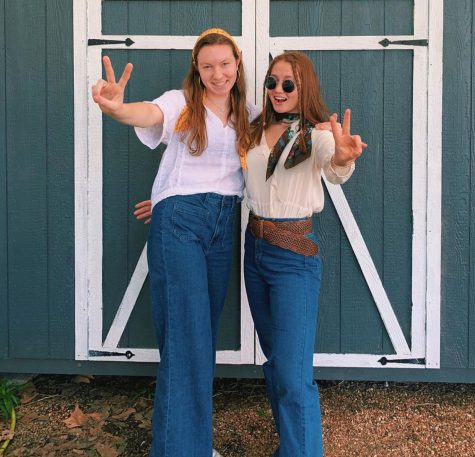 And so ends Spirit Week with Flashback Friday, a day of embracing past fashion trends (and fails) in American pop culture. Flared bell-bottom jeans of the '70s, velvet track suits of the 2000s, grungy t-shirts and jeans of the '90s all made their appearance. In comparison to the seemingly school-wide participation of Costume Day on Halloween, Flashback Friday is not as cherished because of the slight complexity in putting together a specifically "flashback" outfit. However, students who did participate on the final Spirit day truly stood out.
Spirit Week at Carnegie Vanguard is a week to anticipate before it happens and to reminisce about after it ends. It gives the campus that theatrical flair that makes Monday feel a tiny bit less like Monday and Halloween even more special. The power of clothing and joys of playing dress up bound the community together to, most importantly, encourage a feeling of school-wide unity.
Leave a Comment
About the Contributor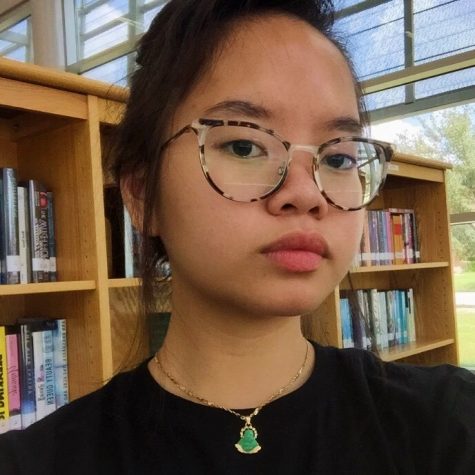 Annie Nguyen, Staff Writer
I am a senior who LOVES dance parties. And peace and quiet.

Instagram: @amourannie