Where to Give Back this Thanksgiving Holiday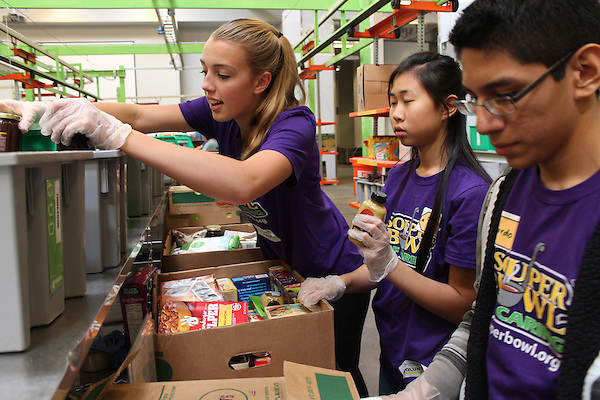 It's Thanksgiving Break. And to celebrate this time and remember its true purpose, to show gratitude and remember those in need, there are a number of places to show thanks and offer your help this holiday. Here are just a few:
1. Houston Food Bank
 There are many programs for teens to volunteer with Houston Food Bank while providing to families in need of food. Be able to work at Portwall Warehouse , if you are 16 years old, you can go and work at Keegan Kitchen.
Website: https://www.houstonfoodbank.org/ways-to-give/give-time/volunteerathfb/schoolyouthgroups/
2. Multicultural Education and Counseling Through the Arts
Offers peer tutoring programs, allowing kids and teens to work with one another and learn about art. A fun program to show off your skills You must be 16 years old to participate.
Address: 1900 Kane Street- Houston, TX 77007.
Phone: 713-802-9370.
Website Link: www.meca-houston.org 
 3.Star of Hope Mission
Star of Hope is dedicated to help Houston's homeless population, an organization that brings families together and helps kids that are less fortunate.There are many ways to help such as packing lunches, making hygiene kits and more! Anyone at any age can join!
Website: https://volunteer.samaritan.com/recruiter/index.php?class=OppSearchResults&recruiterID=506&udf1162=Kid%20Friendly&type=all
4. Target Hunger
Help target hunger by doing service community gardens that promote agricultural awareness, food delivery services, and more! Organize and connect with families in need by helping in targeting hunger! Anyone can join!
Email: [email protected].
Website: https://www.targethunger.org/volunteer
5. Aishel House
A Jewish residency that provides a place to live for those visiting the Texas Medical Center. You can help by helping the eldery by transporting people to the hospital and airport, delivering meals, and interacting with patients! Volunteers that want to work without a parent must be at least 16, if not you must have a parent/ guardian with you. 
Address: 1955 University Blvd., Houston, TX 77030
Contacts: 713-522-2004, [email protected]
Website: https://www.aishelhouse.org/
6. Discovery Squad
You can help by volunteering assistance at the Children's Museum! You would engage in multiple different activites in the museum such as helping with tours, help with the administrative offices, etc. You have to be in the age range of 14 to 17 in order to volunteer and you can volunteer Thursday evenings, Saturdays and Sundays.
Address: 1500 Binz St., Houston, TX 77004
Phone: 713-535-7209
Website: https://www.cmhouston.org/
7. The Beacon
You can volunteer and work to end the homeless community in Houston! Activites range from serving means, cleaning clothes, cleaning the facility greeting homeless that come to the facility, and assisting in case management. To volunteer you have to have your parents unless you are 16 years of age or older.
Address: 1212 Prairie St., Houston, TX 77002
Email: [email protected]
Website: https://www.beaconhomeless.org/
Leave a Comment
About the Contributor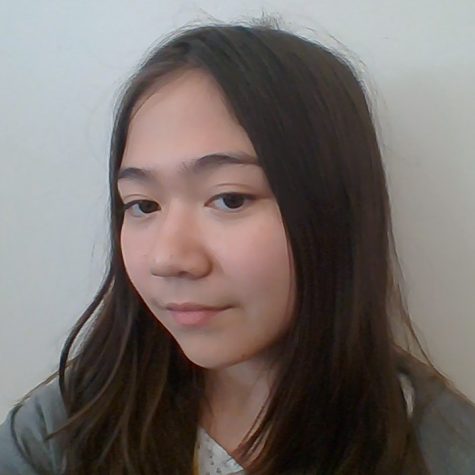 Ema Wilson, Staff Writer
I am a freshman who is interested in Marine Biology along with general Wildlife/nature. I do dance (outside of school) as well as play the cello (also...