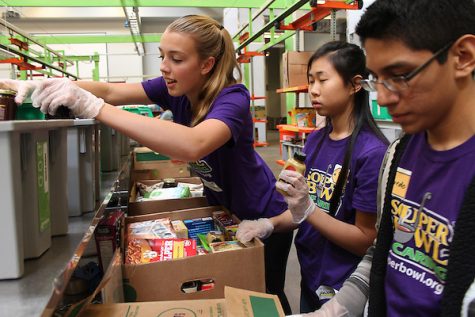 By Ema Wilson, Staff Writer

November 15, 2019
It's Thanksgiving Break. And to celebrate this time and remember its true purpose, to show gratitude and remember those in need, there are a number of places to show thanks and offer your help this holiday. Here are just a few: 1. Houston Food Bank  There are many programs for teens to volunteer with Houston Fo...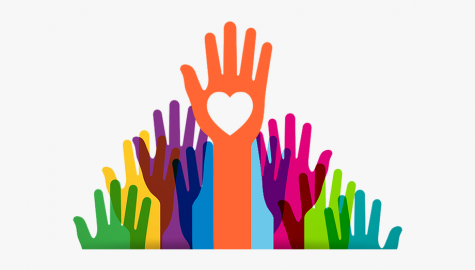 By Ari Knight, Contributing Writer

September 26, 2019
Wondering how to get volunteer hours? We can help! Here is a list of some volunteer opportunities across Houston! Some extremely helpful sites are serveforgood.org, and volunteermatch.org, for those with specific interests or want to work in a certain kind of group. You can use the search bar and check t...