Carnegie's Club Fair: Exploring 83 Clubs in 90 Minutes
During advocacy on September 1, students had the opportunity to explore and sign up for various clubs at Carnegie. Over 80 clubs set up tables around campus to advertise and recruit prospective members.
This was Carnegie's second club fair, with the first taking place on August 10-11. The August club fair coincided with laptop pick-up and fish camp drop-off. However, not all CVHS students were able to attend that fair because it was in the summer. The second club fair gave students another opportunity to learn about clubs on campus.
"None of the officers were able to attend the August club fair so I'm really happy Carnegie decided to host another one," said French Honor Society (FHS) president senior Emma Le Coz.
While there are many clubs on campus, Le Coz believes that FHS provides its 40 members with a unique opportunity to learn about French culture on an extensive level and without academic restrictions. 
"The purpose of FHS is to provide our members with a place to discuss French culture outside an academic setting. We get to have discussions about music, food, and celebrations. It's not like French class where everyone has to speak and gets graded on their grammar; it's a really open and stress-free environment and we get to see why our members love French culture," said Le Coz.
Carnegie is also home to other honor society chapters, like Mu Alpha Theta/Math Honor Society (MAO). MAO hosts math tutorials and its 50 members also get to train for and participate in math competitions.
"There are many competition opportunities open to our members. We require our members to participate in at least one AMC competition. Everything else, like the TAMU Math Competition, UH Math Contest, UIL math contests are optional but available to our members to introduce new math problems and solving approaches to them.," said MAO president senior David Guan.
Like MAO, Carnegie's Ping Pong Club also competes in competitions, but among its members. 
"In Ping Pong club, members compete against each other in friendly games of ping pong. It provides members with a fun and relaxing way to spend afternoons as the sport isn't intensive," said president senior Nicholas Le.
One common trend seen in clubs at Carnegie is that they offer various volunteer opportunities to members. FHS has various volunteering opportunities that tie back to the French language and culture for members.
"Aside from discussions, we also set up different volunteering opportunities for our members. At school, we hold French tutoring. Outside of school, we volunteer at the Francophonie cultural festival. It's a great way for members to learn even more about French culture and get volunteer hours," said Le Coz.
Like FHS, MAO has volunteering opportunities that tie back to the core of the honor society.
"After our weekly meetings, we host math tutorials in Ms. Brode's room. Our members can get weekly volunteer hours while assisting fellow classmates," said Guan.
The club fair provided students an easy way to learn more about the clubs on campus and potential reasons as to why they should join clubs.
Freshman Anabel Precht was surprised by both the amount and the variety of clubs Carnegie has to offer.
"I did not realize there were so many clubs at Carnegie. I thought that since it's such a small school, we would only have say 20 or 30 clubs, so I was shocked when my friends and I went around school and saw so many tables. Since Carnegie's main focus seems to be academics, I thought that there would only be academic-based clubs on campus like mathletes and science olympiad. I was really happy to find out that there was so much more," said Precht.
While senior Manon Buckner is already a member of multiple clubs at Carnegie, she also signed up for three new clubs: dual race, finance, and animation.
"I see joining clubs as a good way to meet new people, especially for freshmen and sophomores, after being online. It's also a great way to explore your interests, helps you figure out what you want to do in the future, and some clubs are good pastimes," said Buckner.
View Comments (5)
About the Contributors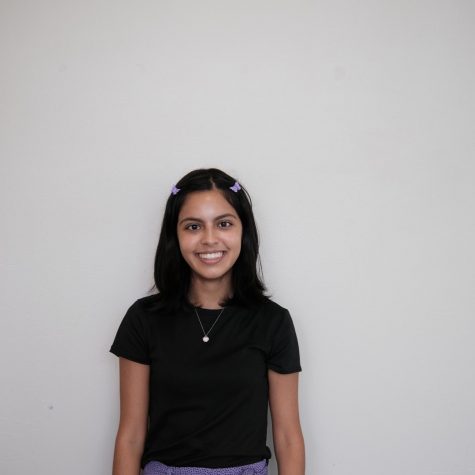 Sarah Fernandez, Staff Writer
Hello Rhinos! My name is Sarah Fernandez and I am a Senior (22'). I love to read non-fiction especially concerning the fashion world and bibliographies....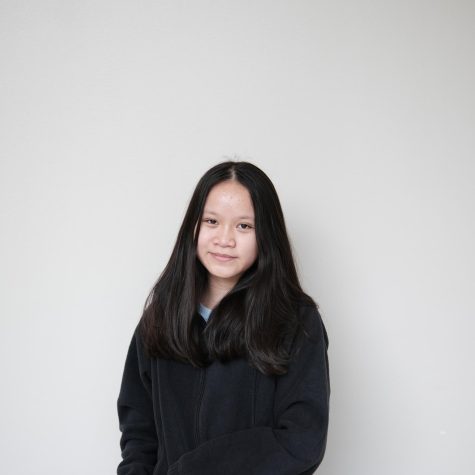 Hilary Nguyen, Opinion Editor
I'm a senior who loves reading, taking naps, and the Oxford comma.