Movie review of Uncharted: Even Hollywood's golden boy can't save a bad movie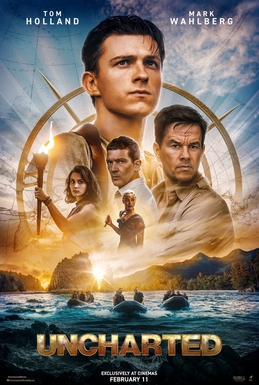 [WARNING: UNCHARTED SPOILERS AHEAD]
Uncharted, starring English Actor Tom Holland as Nathan Drake, was released in American theaters on February 18th. Holland is well known for his role as Spider-Man in the Marvel Cinematic Universe. His most recent movie, Spider-Man: No Way Home, had a box office of $1.864 billion. Holland's success doesn't end there, earning the following awards: BAFTA Rising Star Award, Teen Choice Award for Choice Summer Movie Star: Male, Empire Award for Best Male Newcomer, and People's Choice Award for Favorite Action Movie Star. He is classified as an 'A-List' actor, an exceptionally successful actor.
Still, Hollywood's Golden Boy Holland was not able to save Uncharted. From the beginning, Uncharted was set up for disaster. It was based on the Playstation series Uncharted, and it already had a complex storyline.
In the Uncharted movie, Victor "Sully" Sullivan recruits Nathan Drake to help him recover a 500-year-old lost fortune. Still, Santiago Moncada and Jo Braddock are also trying to decipher the clues to get their hands on the $5 billion treasure. While trying not to get killed by Jo Braddock, Sully and Nate have to work together, who allegedly killed Nate's brother Sam.
The movie is based on the 4th game of the series. Instead of following the video game plot, the director changed it by erasing all the screen-time Sam Drake had and adding Jo Braddock when she was not once mentioned in the game.
Without Holland's appearance, Uncharted would have faced a similar situation as the Percy Jackson franchise. This movie is a cash grab; the entire film is based on the products that pay for an appearance, from the fight inside Papa John to the branded watches, phones, cars, and even the hotel room. The acting business thrives on popularity and profit, so they will give a role to someone that is not fit for it as long as the movie succeeds. These companies knew that Holland's appearance would bring good publicity, so even if the film flopped, they would have seen some sort of money.
The movie itself could have been better scripted and organized more efficiently and purposefully. Holland was not the perfect fit for Nathan. Nate is supposed to be this street smart teen that learned to fend for himself, but Holland looks like a kid whose dad paid his entrance to Harvard. They tried to portray him as a sketchy person in the movie, but it didn't feel real enough. It was hard to capture him as a villain. The chemistry between the characters felt forced, unnatural. Nate and Sully's characters had background stories that were not explored enough, which left some confusion. The actors are all household names, but they didn't contribute to the idea of 'friendship beats all bad.'
The movie's ending seemed rather weak, as they were left with nothing except for "friendship." If they had ended it there, it would have been fine, but they decide to have a post-credit scene that hints at the possibility of another film and the possible betrayal of Sully. If the whole idea of the film was to trust each other and learn the valuable lesson of friendship, then why make a post-credit scene. It makes the movie pointless.
Uncharted is like the dollar store version of the Indiana Jones movie franchise.
View Comments (2)
About the Contributors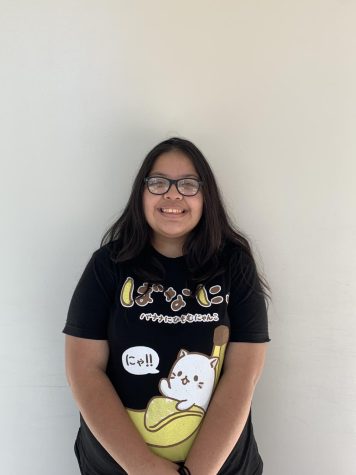 Judith Carrizales, News Editor
Judith Carrizales is a junior at CVHS. She participated as a member of the Film, Riot, and WISE clubs. Her favorite subjects are Journalism (of course!)...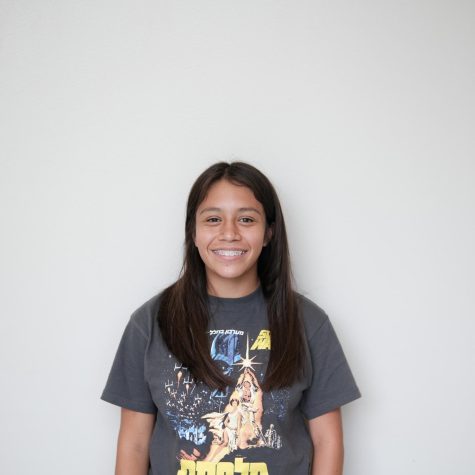 Abigail Nunez, Staff Writer
Abigail Nunez, has two older brothers and a best friend named Esperanza. She has always had a thing for sports , and now plays with the u17 National Salvadorian...