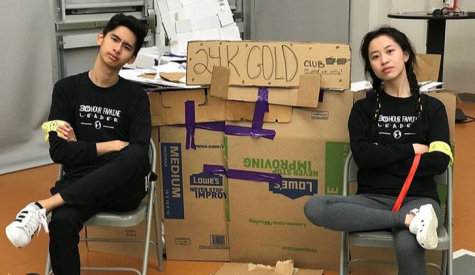 By Donovan Snell, Staff Writer

February 17, 2020
On February 21, Carnegie will be hosting it's 8th annual 30 hour famine. Hosted by NHS, the nation honors society, and sponsored by World Vision: an organization that provides humanitarian aid to children and communities throughout the world. The famine has been one of the longest lasting events a...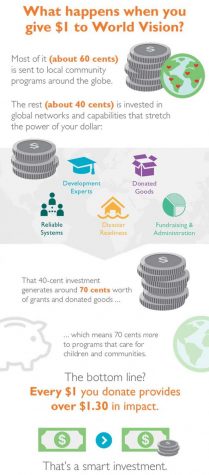 By Yamen El-Refaie, Staff Writer

February 14, 2020
The 30 Hour-Famine Every year, thousands of teenagers come together to support children in poverty stricken countries. Started in 1997, the 30-hour famine was started by World Vision, a charity dedicated to helping families overcome poverty and injustice. According to World Vision, their goal with the 3...