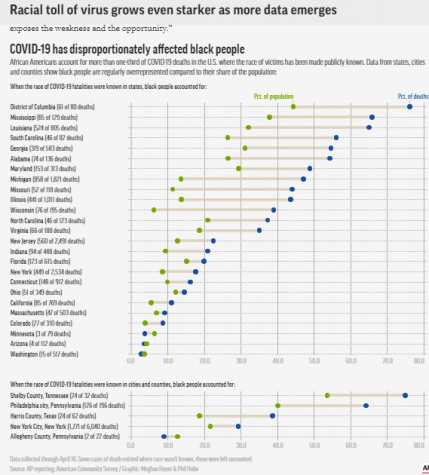 By Ashton Brown, Staff Writer

May 13, 2020
COVID-19 and it's rising death toll have become matters of concern for every person on Earth, after achieving pandemic status. Unfortunately, in America, the concern is greater for some groups of people than others. Recently, networks like CNN have been casting segments of slideshows, displaying some ...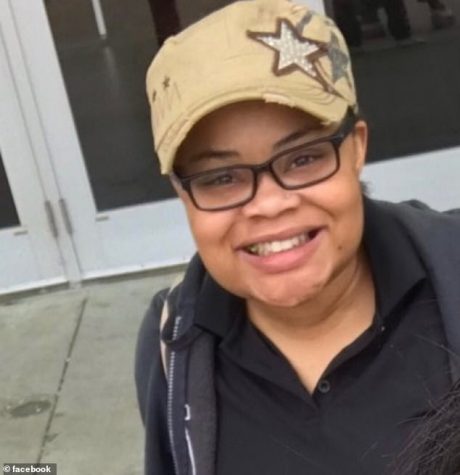 By Ema Wilson, Staff Writer

November 6, 2019
Sirens blare in the background, blue and red flashes blur freshman Kiki's vision. She can hear the walkie talkie sound coming from the police car. Kiki could only imagine why such a commotion would stir up due to skin color. Kiki's father was accused of speeding and then searched for no reason. On...