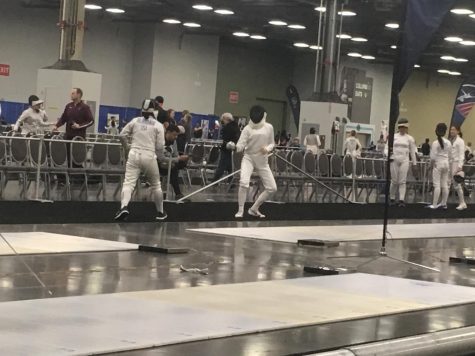 By Vivian Huynh, Staff Writer

November 15, 2019
Sophomore Monica Balakrishnan rose early in the morning on February 15, 2019 to get ready for her fencing competition. When she found out that she met the requirements to get into this competition, she was delighted. However this was not just any normal fencing competition, this was the Junior Olympics. ...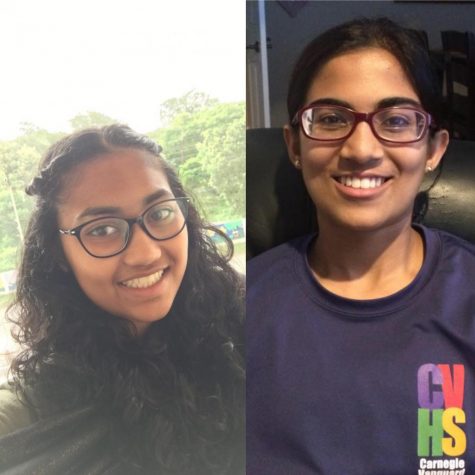 By Andrew Mai, Staff Writer

September 20, 2019
Swimming Downstream now has a new president and vice president. In this year of 2019-2020, Prisha Gandhi and Monica Balakrishnan have stepped up to the plate to lead the club and to continue the legacy of Mackenzie Warren, the founder of the program, who left CVHS last year for college. Now, they lead the...