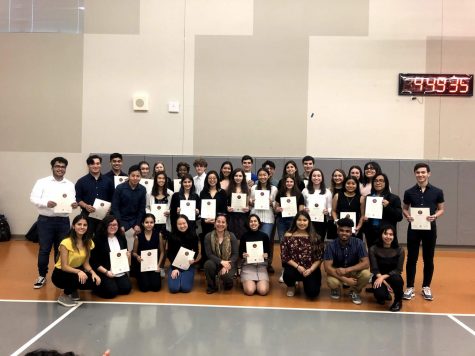 By Hilary Nguyen, News Editor

February 14, 2020
"Como miembro del capítulo [name] prometo dedicarme al estudio de la lengua española con el fin de dominarla algún día, recordando que una lengua puede ser un lazo fuerte entre personas de distintos orígenes de raza o religión. Como ciudadano de mi patria prometo promover la amistad y el entend...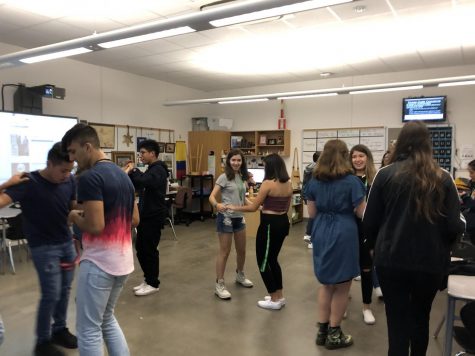 By Maria Angelica Amaya, Staff Writer

October 3, 2019
It's lunchtime. You just got out of a class where you had a test. You're trying to find something to do to destress. You start walking down the English hallway and hear music. The rhythmic beats make you start walking a little faster to see where it comes from, and when you get to room 101, you look i...