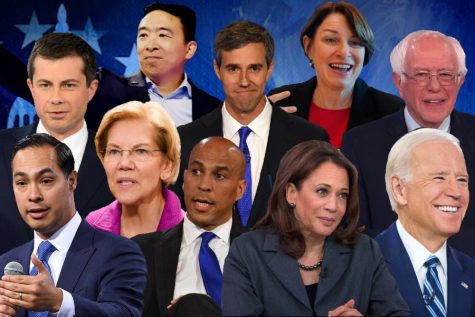 By Shaun Wood and Yamen El-Refaie

September 26, 2019
Click slide to advance. ...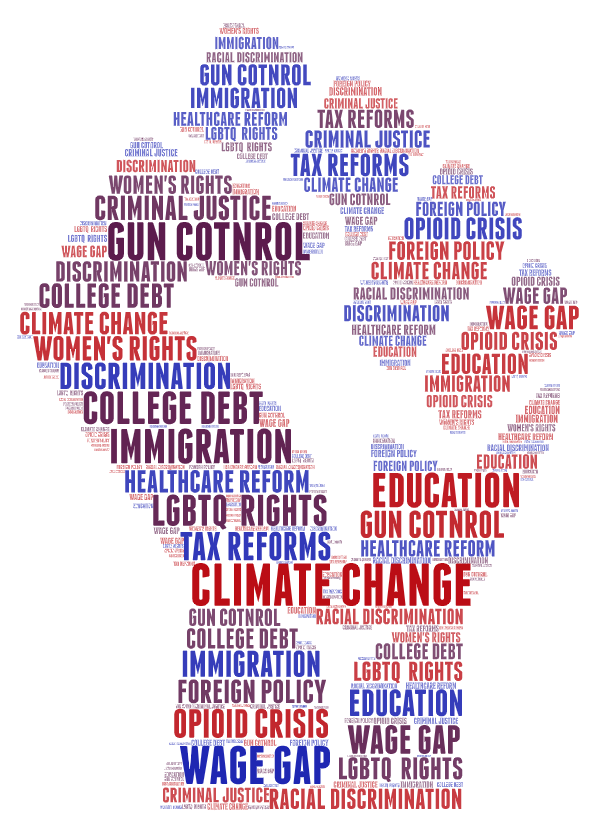 By Ema Wilson, Matthew Manders, and Cameron Hart

September 23, 2019
Upstream News surveyed 285 CVHS students from different grade levels, asking them to rank the 2020 Elections platform issues in order of their priority concerns. CVHS Upstream News asked students what three topics were most important to them. In addition, the survey asked how aware the students were abo...