Climate change, gun law reform, and immigration- CVHS students top election concerns
Road to the 2020 Election
Upstream News surveyed 285 CVHS students from different grade levels, asking them to rank the 2020 Elections platform issues in order of their priority concerns. CVHS Upstream News asked students what three topics were most important to them. In addition, the survey asked how aware the students were about the 2020 presidential election and how many running candidates they could name. The top three concerns among students were Climate Change, Gun Law Reform, and Immigration. Most students felt they were somewhat aware of debate issues and 15% reported they were not able to name any candidates. Below are the full results of the survey of 285 Students here at Carnegie Vanguard high school.
About the Contributors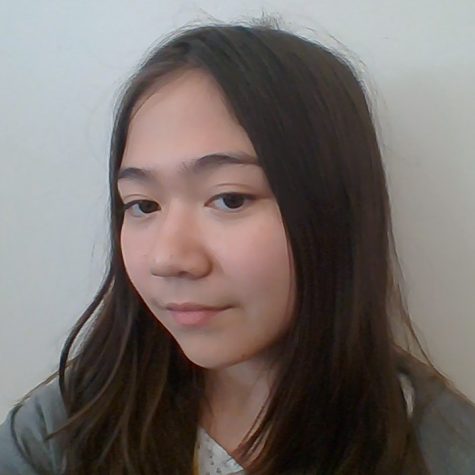 Ema Wilson, Staff Writer
I am a freshman who is interested in Marine Biology along with general Wildlife/nature. I do dance (outside of school) as well as play the cello (also...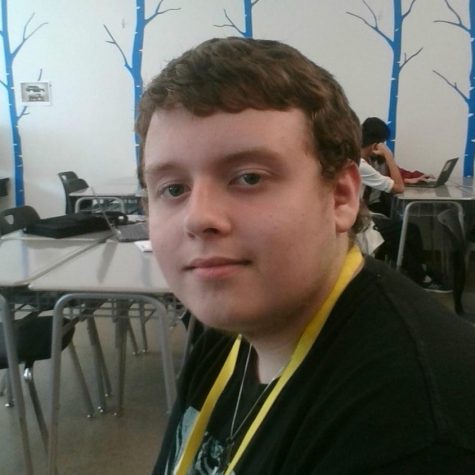 Cameron Hart, Staff Writer
I am a Freshman.

Instagram: @chex_mixbois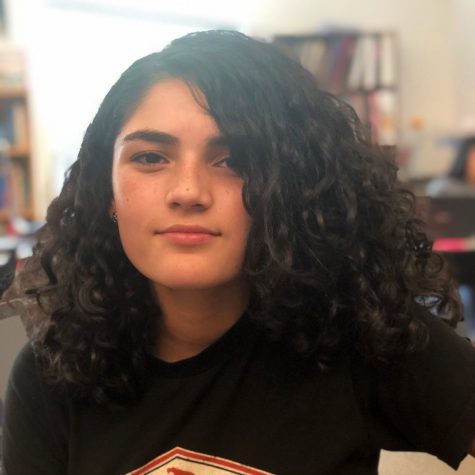 Katherine Linares, Managing Editor
I'm a sophomore who loves history, drawing, and animation. When it comes up to music, I'm all about 90's Rock and Jazz.