By Maria Angelica Amaya, Staff Writer

November 13, 2019
You're in your room, lying comfortably while scrolling through twitter. You start seeing memes and they just keep coming. Meme culture has become something embedded into the teen culture to that point it has become a way that we talk and communicate, like a secret language that only teens reall...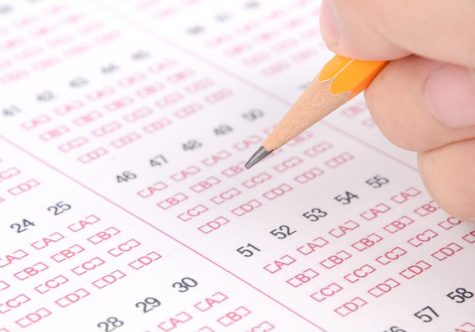 By Ashton Brown, Staff Writer

November 6, 2019
At the end of October, Carnegie students were tasked with taking the Practice SATs or PSATs, an exam that students use to gauge their readiness for the actual SAT their junior year.  "A 1520", Jessica replied, when asked what score she received on her PSAT.  This was a perfect score, one ...