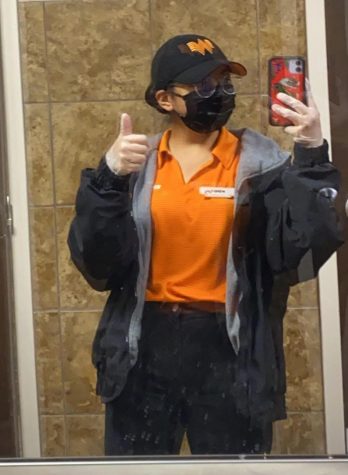 By Julian Namerow and Carys Reyes

October 14, 2020
According to an Upstream News survey taken by 74 Carnegie juniors and seniors, 28.4% have jobs while in school, and of those working, the juniors and seniors expressed financial independence as their motivation. Of the 28.4%, 17.4% indicated they are working nearly full-time hours of 30-40 hou...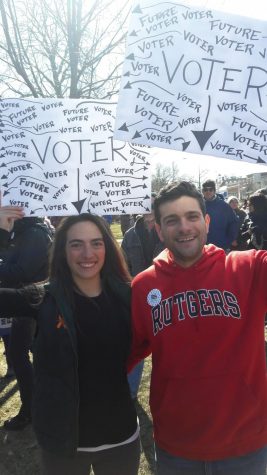 By Alexandra Silva and Thomas Dowe

October 14, 2020
It is a common tale that the youth is disengaged politically. However, while the Harvard Youth Poll reported 63% of youth ages 18 to 24 were likely to vote in this year's election, 35.7 % of the 98 CVHS seniors polled who are eligible to vote indicated that are registered. Seniors who met vo...