CVHS's first look post-COVID
In 2020, the national health emergency regarding COVID within the US had been put in place by the Trump Administration. This led to nationwide health protocols and formalities including state mask mandates. On January 25th, the Biden Administration announced that the COVID national health emergency would foreclose on May 11, bringing an end to the three-year state of emergency.
As the school begins to move out of COVID, new changes continue to be implemented, ranging from new district protocols to more local rules. Carnegie students are unsure about how they feel about the topics, but the PTO says we will see changes and new, returning types of events to be planned by the group on campus, both regarding the current and following school year.
In the past, CVHS PTO planned multiple events like fundraisers with the selling of merch and food, along with helping assemble functions such as school dances and I-Fest. But ever since the rise of the pandemic, there was an abrupt pause in the events in schools including CVHS. 
"During COVID, I can't think of a specific example where we canceled like a whole event, but I do remember that we had some things that had to be changed," said CVHS parent and President of PTO, Maria Calzada. "I mean, it was COVID. We had a lot of things just not happen exactly the way we had planned."
Calzada states that although COVID was difficult, the PTO tried their best to have impactful and memorable events before, during, and after COVID, whilst still attempting to keep students and parents safe by following protocols during these events.
"Last year, doing the 20th Birthday Bash, was really a unique and memorable situation. We celebrated 20 years of Carnegie having its own campus," Calzada says, "We did as much as possible outside at the time, and we space things out. For all of the meals, even though we had serving lines inside the cafetorium, we had table toppers, where people can stand and mingle if they wanted to inside, and meals were all served outside."
From the beginning of COVID-19 to the end, there have been circumstances and changes throughout. From requiring masks in schools to it only being a recommendation. From events being canceled and postponed, to events being planned earlier in the school year. Movie-watching events at the movie theater, I-Fest earlier in the year, dances being in the gym and in the courtyard. Each of these events being new ever since the beginning of COVID. 
Though this year we may not be seeing school-wide events, seniors will have something to look forward to. 
"A lot of time and energy is going to go into the senior events. And of course, obviously, that's just for the seniors" said Calzada.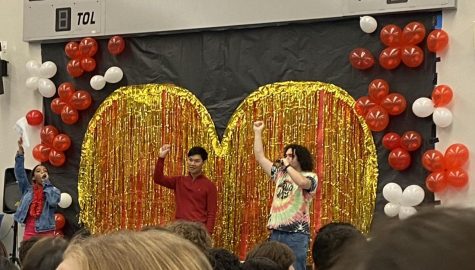 These past few months, PTO, Carnegie Administrators, and STUCO have introduced different events for the school in hopes of raising students' morale. Ranging from college readiness events, senior scholarship opportunities, school dances, in-person pep rallies, Carnegie-held sports events, random dance play events during lunch hosted by K-Pop club, movie-watching events, and many more.
"We're kind of trying to hit everything, like getting our kids ready, you know, obviously [getting them] through school, but in preparation for being happy, well-adjusted adults in college," said Calzada. 
COVID's state of emergency of 3 years changed the function of many events and daily teaching at CVHS and the school district as a whole, Caldaza hopes that new planned activities will be more memorable and enjoyable for the student body with the end of COVID's state of emergency nearing closer, with the open idea that they may return to help future alumni once they leave Carnegie.
"Once y'all are in college and out in the world, you can turn around and give a hand up to the next Carnegie student."
Leave a Comment
About the Contributors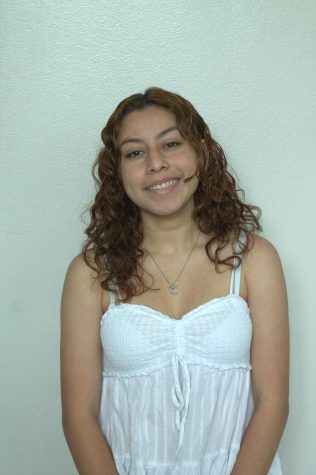 Roxell Bonilla, Staff Writer
Roxell is a junior at CVHS. She loves sports of all kinds, especially soccer and volleyball, and even runs some sports clubs here at Carnegie. She also...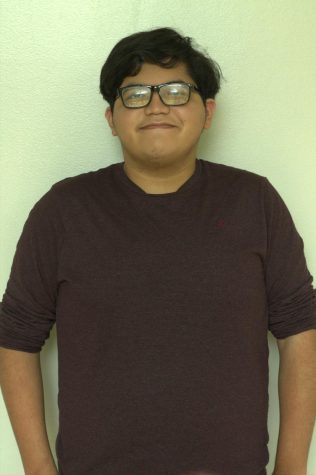 Ivan Salazar, Staff Writer
Ivan Salazar is a current sophomore here at Carnegie Vanguard High School. Reading is one of his favorite hobbies and a book that's recently caught his...