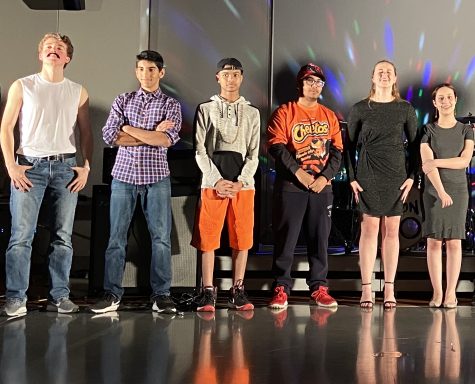 By Lamar Qaddumi, Staff Writer

February 17, 2020
Junior Dylan Kipp, sophomore Jason Torres, and sophomore Naomi Canny all proved one thing at CVHS' first annual talent show- Carnegie's got talent. Every performer wowed the crowd but one left everyone speechless and in awe. "I'm gonna do my thing and I don't really care who's her...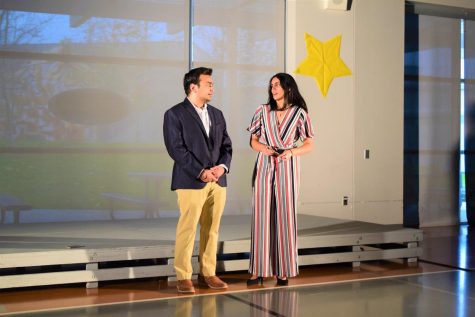 By Gabi Rodriguez, Features/ Sports Editor

February 17, 2020
It's Friday, and students are streaming into the school gym. Yes, it's the start of the weekend, and yes, it's voluntary, despite inclined belief. However, the gym has lost its identity. Instead, a crisp red carpet trails one's eyes to a wooden stage that beams beneath the glow of the spotlight. All ...