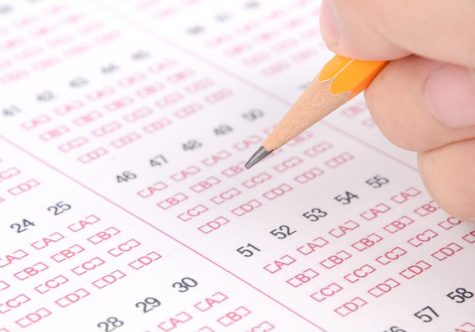 By Ashton Brown, Staff Writer

November 6, 2019
At the end of October, Carnegie students were tasked with taking the Practice SATs or PSATs, an exam that students use to gauge their readiness for the actual SAT their junior year.  "A 1520", Jessica replied, when asked what score she received on her PSAT.  This was a perfect score, one ...
By Alvaro Alvarez, Staff Writer

September 24, 2019
Juniors and Seniors! You know it's time to get started prepping for the SATs. Choose the SAT prep program that works best for your budget and needs.