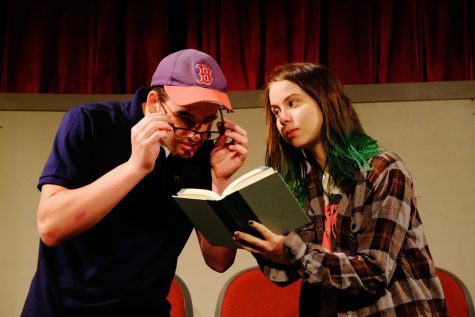 By Matthew Manders, Staff Writer

October 20, 2019
Carnegie Theatre Company: The Flick by Annie Baker, a Pulitzer-prize winning play. The play closed as of September 28, 2019. 1501 Taft St, Houston, TX 77019 Teenagers in this day and age normally wouldn't have the attention span to find a play about young adults who don't know what to do with...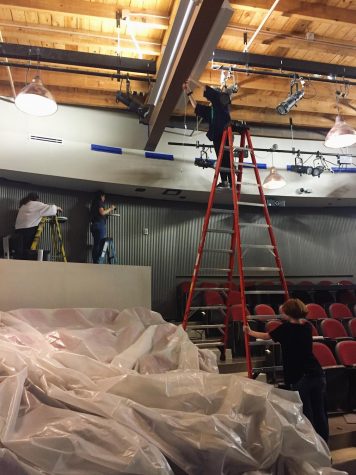 By Annie Nguyen, Staff Writer

September 17, 2019
Audience members walked into the fine arts building last weekend expecting Carnegie Theatre Company's stage production of The Flick--what they did not anticipate was sitting down and facing the very audience they were supposed to be in.