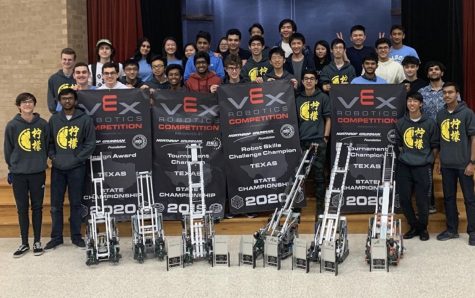 By Hilary Nguyen, News Editor

March 6, 2020
For the past 3 years, Carnegie's robotics team has qualified for the annual VEX Robotics World Championship and this year was no different. Over 30 countries consisting of over 160 teams will meet in Louisville, Kentucky in April for the world championship. Of these 160 teams, Carnegie's robotic...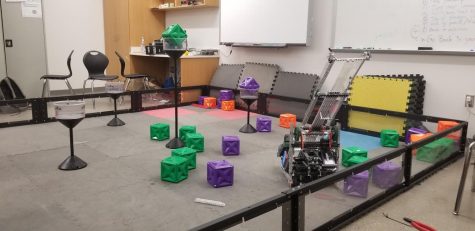 By Yamen El-Refaie, Staff Writer

November 7, 2019
Last year CVHS' Robotics team broke it's mild streak and won 22 different awards and competitions. Having already qualified for the April 2020 VEX Robotics World Championships, they hope to win it all. There are several ways to qualify for the world competition. While it is possible to qualify for world's j...