Injuries and Risks in Sports
On January 2, Damar Hamlin was struck on the chest during an N.F.L. game playing for the Buffalo Bills. Due to this injury, he went into cardiac arrest on the field. He was later given CPR by medical field staff before being transported to the hospital. He survived and is now recovering at home. But this raises the question, how risky are all the injuries for athletes' safety?
People that play contact sports are more likely to be injured. Football is the sport that causes the most injuries, with an estimated 455,449 annually. Soccer is estimated to cause around 412,607 injuries (in both male and female players) a year. Basketball causes around 169,904 injuries per year.
Every year there are over 3.5 million injuries. Although these injuries range from how harmful they are, some injuries can lead to inflammation, muscle strain, and tissue damage. There should be more effective gear to prevent damage during playing.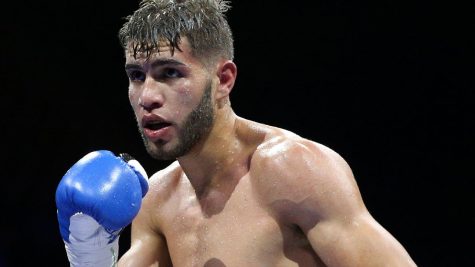 One example of a severe injury in sports would be Prichard Colón. In 2015, Colón was on his way to fight his 17th boxing match. During the match, his opponent, Terrel Williams, kept on making illegal moves at Colón. Terrel would do repeated blows to the back of his head. The referee did not stop these illegal moves and Colón did not back out of the match. After the 9th round, he went to his dressing room where he collapsed. Colón was then taken by ambulance to the hospital where he fell into a coma for more than seven months due to the brain damage from the hits he took from the fight.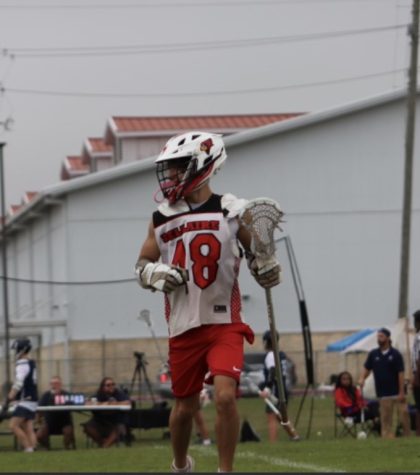 CVHS sophomore Riley Deneen also suffered a severe hit to the head during a lacrosse game. In one of Deneen's games, the other team members began to target some of his team and he happened to be one of them. He says his helmet went flying off and that he can't remember anything else.
One way to combat sports injuries would be always to wear safety gear and learn proper safety procedures to keep yourself and others safe. Our bodies are prone to damage so wearing proper gear can help lessen the impact of all the injuries you might get.  Although contact sports are dangerous, the risk of getting lifelong injuries is slim.
43% of athletes underestimate the risks of getting injured and 42% underestimate the chance of getting a concussion. Although injuries are not as common, it's still important to be educated in safety and wear proper gear while playing.
Leave a Comment