Not the usual rodeo: Xen's list of offbeat foods and activities to try during Spring Break
With Spring Break being on the horizon many people have yet to find a way to spend their break. While fears of contracting the coronavirus are keeping people from traveling outside of the state and the country, there's still plenty to do around the city. Inspired by my parents who run a city bike tour, I am sharing with you, off the beaten path restaurants, cafes, and activities that this sprawling metropolis called Houston has to offer.
1. Enjoy yourself by going to The Cistern this spring break located at 105 Sabine St. Originally an underground drinking water reservoir that was built in 1926, it holds art instillations that usually pertain to moving strobe lights and audio sounds that play throughout the experience. Tours last one hour from 10-11 am on Saturday and Sundays with an entrance fee of $5.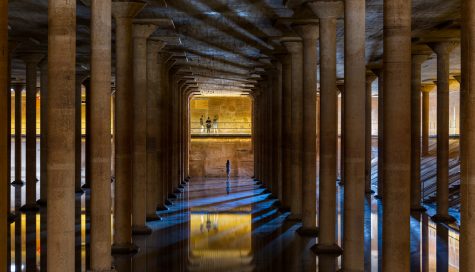 2. Quench your thirst with a cold brew and hang out with some furry friends at Houston's first cat cafe, El Gato Coffee House. Located on 508 Pecore St, opened from 12-5 PM Sunday-Thursday and 12-6 PM Friday-Saturday they're partnered with Friends for Life, their mission is to have a safe environment for the cats to roam while also trying to find a forever home. At El Gato Coffee House you can adopt any of the cats or just simply relax with them through the painting and yoga classes that are provided.
3. Craving a Mexican inspired burger covered in cilantro dressing and Pico de Gallo or even a monstrous triple patty burger? Lankford Grocery and Market, located on 88 Dennis St and open Monday-Saturday from 7-3 PM Lankford affordable prices and weekday deals. Anyone can find something here to chow down on!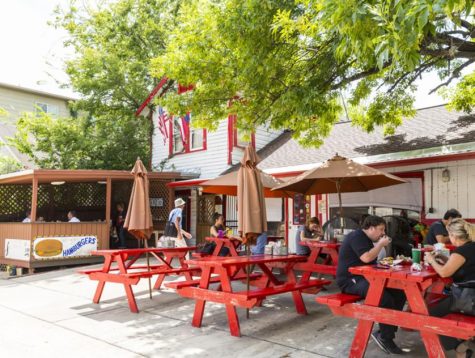 (Photo from visithoustontx.com)
4. You can spot this park from a mile away! Located between the East End and Downtown at 1503 Chartres St. The building located on this lot is covered head to toe in Graffiti and is home to one of the most famous "Houston" murals. Great for photoshoots they also hold different events like high-end flea markets and food truck meets.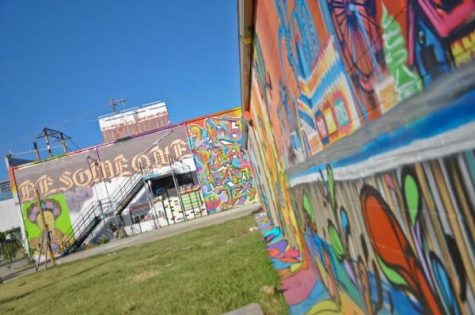 5. Made by Jeff McKissack in 1956, The Orange Show is a permanent maze-like art exhibit that can be interacted with. Located on 2401 Munger St it's open from March 14th-May 24th Saturdays and Sundays from 12-5 PM. It includes many sculptures from all types of mediums and even hosts small concerts!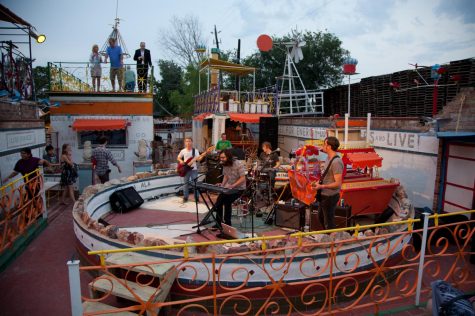 (Photo from common.wikimedia.com)
Leave a Comment