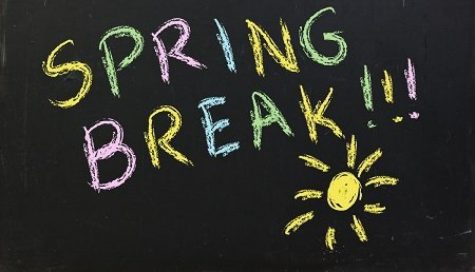 By Xen Villarreal, Staff Writer

March 5, 2020
With Spring Break being on the horizon many people have yet to find a way to spend their break. While fears of contracting the coronavirus are keeping people from traveling outside of the state and the country, there's still plenty to do around the city. Inspired by my parents who run a city bike tour,...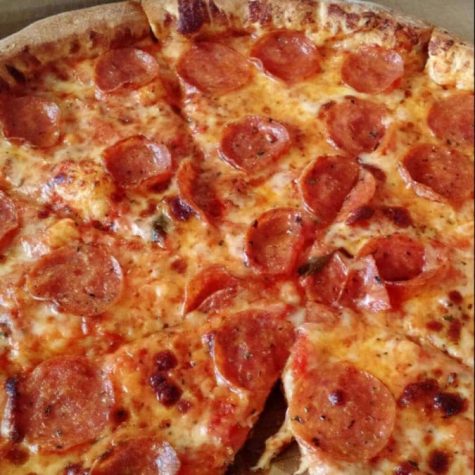 By Cameron Hart, Staff Writer

October 4, 2019
Pink's  Pizza is  a pizzeria  that was founded  in the early 2000's  by Ken Bridge. Pink's received  its name in memory of "Grandpa Pink". Pink's  prefers to take a more old-school approach when  it comes to their pizza. They like to use fresh and  delicious daily made ingredients...