Girl's varisty volleyball looks to unseat the district's top 3
For over 10 years, the CVHS varsity volleyball team has placed 4th in district.

The team is determined to make that streak end this year.

"To take someone's spot at district, either Lamar, Bellaire, or Westside," said the girl's varsity volleyball coach Miyuki Scott when asked what was the team's main goal this season.

Team members see Lamar as their biggest competitor.

"Our biggest goal this year is beating Lamar, and this time twice, not just once," said sophomore varsity player Li Bahler.

Last year's biggest win of the season was beating Lamar. Scott said it gave the team a big sense of pride and made them stronger when they felt that all their "hard work had paid off".

In Scott's 12 years of coaching, the varsity team beat Lamar for the first time last year.

"Those little things are big deals for us," Scott said.

Beating Lamar reminded them of who they are, what they are capable of, and how far they have come. The team expressed that wanting to beat Lamar again gives them the motivation to try even harder to overcome the obstacles they face this year.

6 of the players from last season's varsity team graduated and only four remains.  As a result, they have been training and working harder in order to make up for the skilled players they lost. Scott said the team has been approaching different tactics, such as more conditioning. As far as team dynamics, there is more team bonding.  A team bonding activity they do is "secret sister" (which is similar to secret Santa), where they buy each other gifts as a secret and then find their sister to exchange them.

"Bonding helps you play better on the court. When you are closer with your teammates you have a better work ethic, team dynamic, and cooperation so that you can work through your weaknesses" said Scott.

An area the team is hoping to improve on this season is "serve-receive" said Bahler.

When a team is being served, they are said to be on serve-receive or directing the ball to the target player. Players are required to stay in rotation home before the serve, until the server makes contact with the ball.

When asked what the team's je ne sais quoi is, coach Scott replied, "heart and hard work."

"We have raw skill, raw talent and we use that, we do better, we make some records for Carnegie and I think that's what contributes the most to our success," said Bahler.

The teams seem to know their worth and don't want to let it go to waste. They expressed wanting to use their talent to their advantage to help build a name for themselves that will set them aside from other teams.

"We cheer a lot more and it psychs the team into being more excited on the court and playing harder, and it makes a difference," said Scott.

A team with heart plays better, a team with work ethic strategizes, a team with enthusiasm is motivational. The team is determined to use this triple threat to take them to the top 3 this season.
Leave a Comment
About the Contributors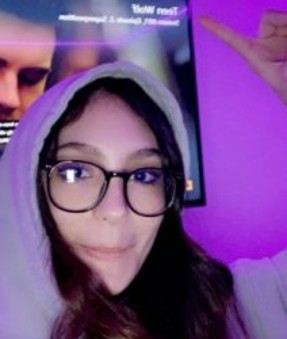 Alexandra Silva, Staff Writer
My name is Alexandra Silva and I am a junior. I love to eat almonds and pretzels. In my leisure time, I like to play with my dog or watch teen wolf because...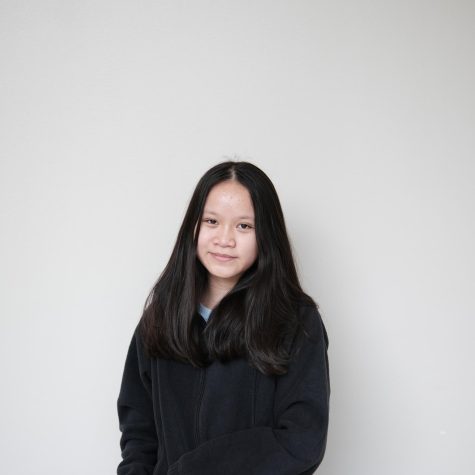 Hilary Nguyen, Opinion Editor
I'm a senior who loves reading, taking naps, and the Oxford comma.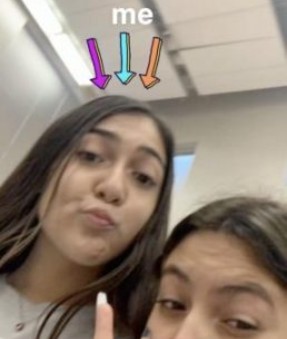 Carys Reyes, Staff Writer
I am a junior. My favorite sport is baseball and my favorite color is green.