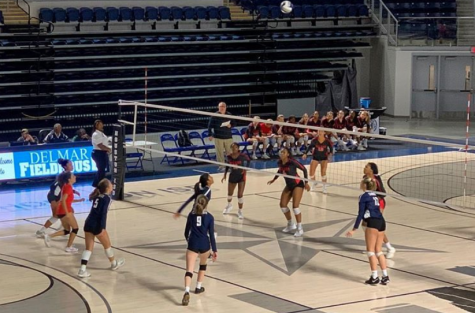 By Hilary Nguyen, News Editor

October 7, 2019
Set 1: 25-17/ Set 2: 25-17/ Set 3: 25-18 The Rhinos were swept again by the Cardinals. In past years, Bellaire High School's ladies' varsity volleyball team has dominated Carnegie's. However, this year the Lady Rhinos have been beating their toughest competitors. Earlier in the season, they co...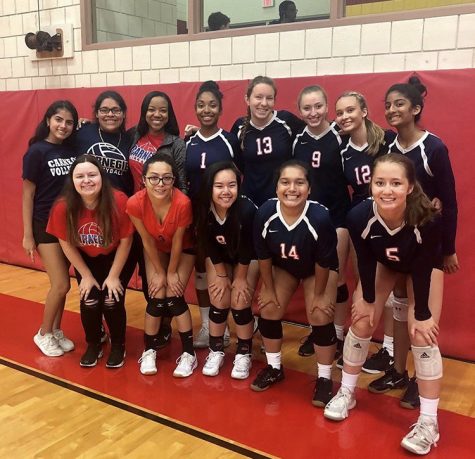 By Alexandra Silva, Hilary Nguyen, and Carys Reyes

September 26, 2019
For over 10 years, the CVHS varsity volleyball team has placed 4th in district. The team is determined to make that streak end this year. "To take someone's spot at district, either Lamar, Bellaire, or Westside," said the girl's varsity volleyball coach Miyuki Scott when asked what was th...