By Cameron Hart, Staff Writer

November 19, 2019
Photography is a form of art that has been around since the 1800s and it has always been special when compared to other forms of art. But just how did photography come to be what it is today? A History of Photography: Selections from the Museum's Collection is being showcased at the Houston Museum o...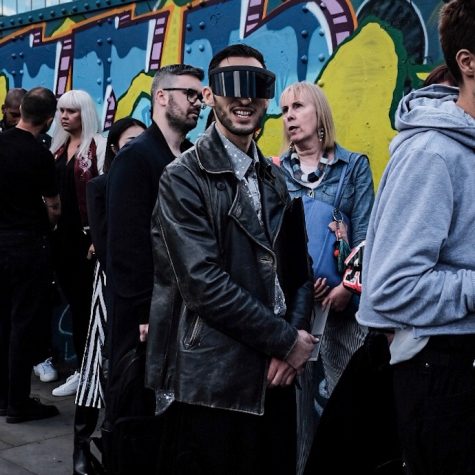 By Vivian Huynh, Staff Writer

October 7, 2019
While most CVHS students were engaging in internships, hanging out with friends, or vacationing with their parents over the summer, CVHS sophomore Humza Hanif was working angles at a fashion show, he spotted intense-looking models and knew he needed a shot of them. With his mindset on capturing the mo...