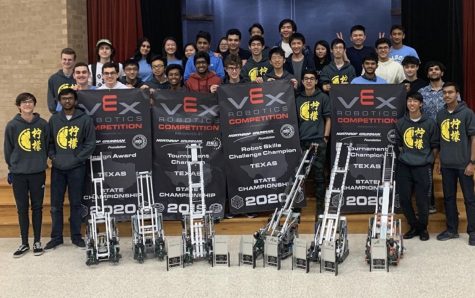 By Hilary Nguyen, News Editor

March 6, 2020
For the past 3 years, Carnegie's robotics team has qualified for the annual VEX Robotics World Championship and this year was no different. Over 30 countries consisting of over 160 teams will meet in Louisville, Kentucky in April for the world championship. Of these 160 teams, Carnegie's robotic...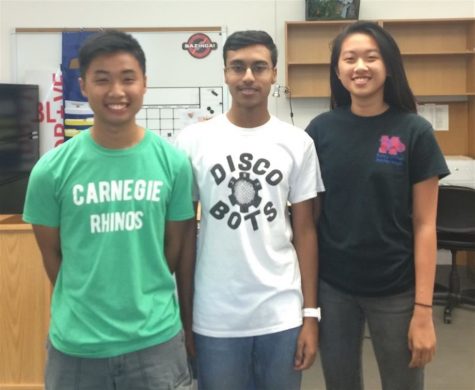 By Esha Sharma, Staff Writer

March 5, 2020
The USA Biology Olympiad is a competition where students take a competitive exam to prove their advanced biology knowledge. Here at Carnegie, current seniors, Claire Lu and Rahul Menon have qualified for semi-finals since they both joined the organization in their sophomore year. After semi-finals, ...