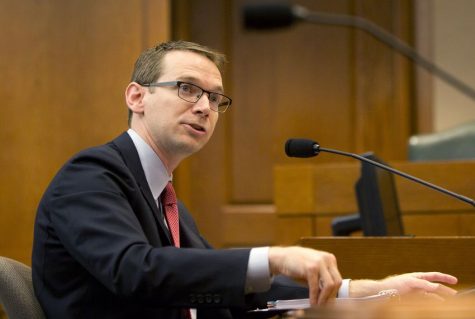 By Andrew T Mai, Staff Writer

November 20, 2019
The time that HISD has been dreading for months has come. As of November 6, the TEA or Texas Education Agency, under Commissioner Mike Morath, has announced that they plan to take over HISD. Many schools, as well as CVHS, wonder what changes will be made due to the takeover. This is we already...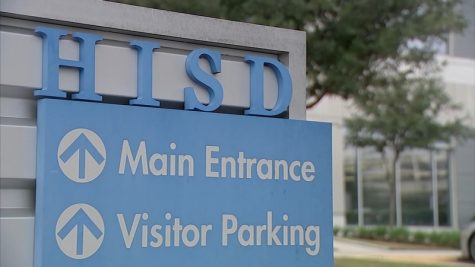 By Ema Wilson and Cameron Hart

October 21, 2019
CVHS freshman Sha takes the loud, crowded bus every day from CVHS in Montrose to her stop in Gulfton, a largely low-income community of color. She quickly gets off, starting to walk to her apartment. The cloudy skies looming overhead and the rest of the barren streets come to her as a blur. Now she ...