It's Standing Room Only During Ping Pong Club
The line wraps around with students waiting up to 12 minutes for their turn. No, it's not the line for pizza. It's for ping pong.
Ping Pong Club was introduced to Carnegie this year. The club meets every Tuesdays and Thursdays after school, where competitive games are played with around 20 participants each meeting, drawing dozens of student spectators each time. 
Founder Nicholas Le used to play ping pong casually during lunch or around the home, and thought it would be a great idea to bring this club to Carnegie. The club grew fast and is still growing. 
"We actually recently upgraded to having two tables, so wait time should be around 5-6 minutes now.  But it was around 10-12 minutes before" said Le.
 The participants of the club mostly feel the club is fun while still competitive. 
"The club is pretty competitive, but some people are a lot better than others" said sophmore Nicholas Pinto. 
Le wants the club to mainly focus on having fun but has many ideas to make it more competitive. 
"While the club's main purpose is fun, we actually are currently organizing a school-wide ping pong tournament similar to March Madness that'll be in the upcoming weeks" said Le. 
Le isn't only focusing on becoming a competitive based club, he is also working to improve the club itself. 
"Currently, we're working on getting more tables and better gear so more people can play and so they can have more fun" said Le. 
He even has a system for unsportsmanlike players.
"If you damage any of the equipment used in the club, you can be removed after too many times. First time you have to do 20 push-ups" said Le. 
Leave a Comment
About the Contributor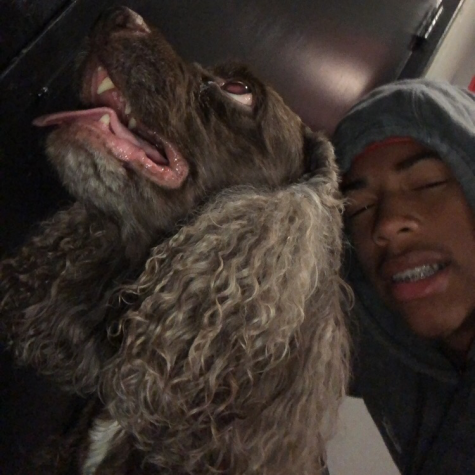 Donovan Snell, Staff Writer
I am a sophomore who loves to play basketball in and outside of school, I am left-handed, and have two dogs.