Less than 10% of CVHS students return to campus, but district-wide concerns over HISD's safety protocols continue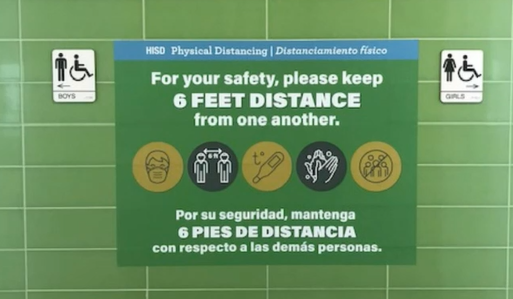 [/audioclip]

Out of 930 students, it has been confirmed that, overall, 90 students will be returning: 44 freshmen, 23 sophomores, 16 juniors, and 6 seniors are coming back to the campus for face-to-face instruction. The less than 10% return rate is significantly less than the 41% of students district-wide who are returning to campuses.

According to the Carnegie website, the priority is to provide instruction for students who feel that virtual learning is not fit for them, while keeping them as safe as possible, taking into consideration guidelines by TEA, Texas Education Agency, and the CDC, Center of Disease Control, amid the Covid-19 pandemic. The website highlight's the following:
Visitors and guests will not be allowed into the building
Students and employees will receive temperature scans when entering buildings
Doors to the courtyard, fields, and classrooms will be open to minimize contact
Masks are required at all times, with the exception of eating and drinking
Plexiglass is installed on the teacher's desk, as well as the student desk closest to the teacher.
"If anybody has any types of symptoms, they will not be allowed into the building. Parents are not going to be allowed into the building, just students and employees," said CVHS Assistant Principal Juan Garner.
There is also a screening process for everyone entering the building.
"The screening process is assumed to be necessary for honest results from every occupant of the building," said Garner.
CVHS English teacher James Parker commented on what in-person instruction entails.
The classrooms will be spaced accordingly, 9-14 students, with a Plexiglass shield installed on the teacher's desk.
"What we're calling face-to-face in virtual. It's really virtual face-to-face, just means that it's a proximity issue," said English II teacher James Parker.
HISD has publicized its Reopening Plans and Communicable Disease Plans, but parents and educators continue to raise concerns about unresolved questions.
At the October 8 HISD board meeting, parents and teachers raised concerns on:
The change from 6 ft to 3 ft social distancing at some schools and classrooms with more than 15 students
The risks of students eating together inside the building
The lack of air-conditioning and ventilation at other schools in the district
The lack of district-mandated disciplinary measures for students who fail to follow PPE/ mask policies on campus
The lack of district protocol when a student or employee contracts COVID on campus
members and students.
"We just heard Dr. Lathan say they were in the process of getting quotes for air filters. I know parents who were ready to send their children back to school changed their minds because of the obvious flaws in HISD's plan. We need time to do this right, and in conjunction with public health guidelines," said Catherine Goodman, a parent of two HISD students, at the board meeting.
View Comments (3)
About the Contributors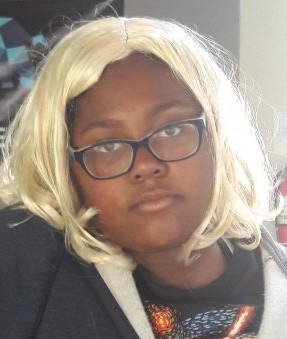 Maya Collins, Staff Writer
Hello, my name is Maya Collins and I am a senior who enjoys playing video games and reading books. I am interested to see how my last year in high school...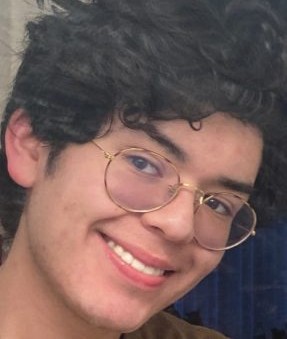 Marcos Delgadillo, Staff Writer
Hello, my name is Marcos Delgadillo I am passionate about reporting and writing about problems and events in the Houston Area! I was born and raised in...