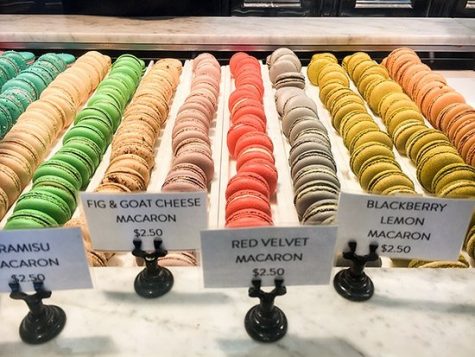 By Shaun Wood, Arts & Entertainment/ Opinion Editor

October 7, 2019
Growing up, I have never been able to turn down a sweet treat, much to my poor parents' chagrin. A myriad of chocolate cookies ranging from crispy to chewy and everything in between, fresh pies baked by my aunts at holidays, the dense and delicious delicacies that are Costco cakes, the dense grocery...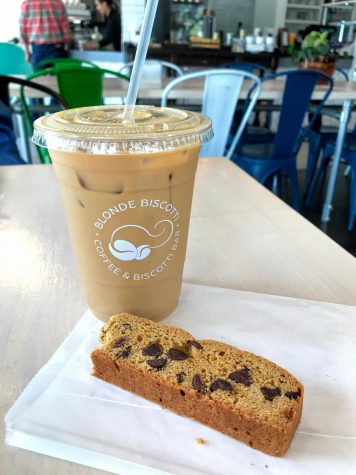 By Gabriela Rodriguez

October 2, 2019
There's a chance you pass by Blonde Biscotti daily to and from CVHS. Tucked into the corner of West Gray and Columbus Street, the coffee shop opens its doors as early as 7am until 5pm Tuesday through Friday and 8am to 5pm on weekends. Take a step inside, and take in the airy atmosphere greeting...