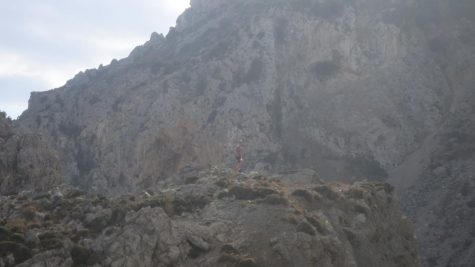 By Leo Bader, Staff Writer

October 19, 2019
EDITOR'S NOTE: Follow CVHS sophomore Leo Bader in an ongoing column series as he spends this year as an exchange student navigating the differences between the lives of youth in Berlin and Houston. For most American students, it's a given: summer break is a 3-month respite from all of the worries an...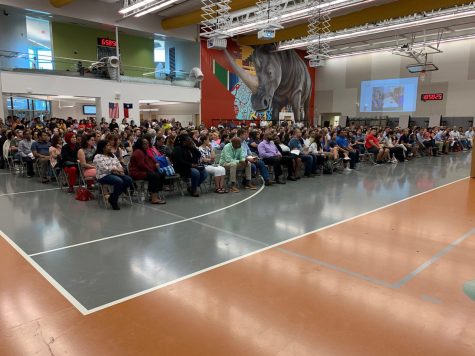 By Ashton Brown, Staff Writer

September 27, 2019
The dismissal bell rings at CVHS. Students pour out of their classes in waves. The hallway is crowded and stuffy. A student trips over another person's first day of school shoes. Freshman boys run up and down the hall, pushing each other, yelling at the top of their lungs. Juniors descend into dis...